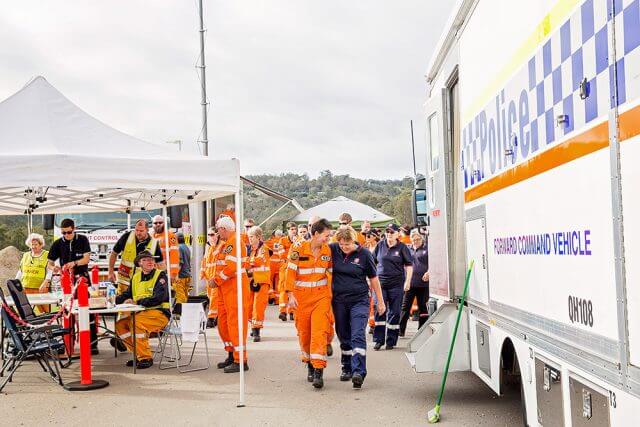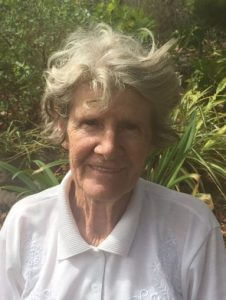 Updated: 12.10pm
Missing 77-year-old Alice Smallhorn has been found safe and well after two nights in the bush in the hills near Byford.
Gosnells police sergeant and incident patrol officer Rob Coales said Ms Smallhorn went missing after leaving her Kiln Road Karrakup house to go for a walk about 6pm on Saturday.
He said she was found safe and well by a member of the public at about 8.10am this morning.
"She was found by a member of the public walking out of the bush up on Barge Drive," he said.
"She's remarkably well, she looks very fit, very healthy and it's amazing that she's been out for the last two nights.
"It's a fantastic outcome and it shows the great work the SES have done."
Sgt Coales said it was a particularly good outcome given difficult terrain and cold weather, which saw the temperature drop to just 6 degrees celcius on Saturday night.
He said with serious concerns for her welfare rescue crews, including up to 50 SES volunteers and about 10 police officers headed out on Saturday night after she was reported missing.
More crews headed out at first light this morning but she was found within two hours.
Sgt Coales thanked the volunteers for their help as well as members of the public and the media.
"She's just happy to be reunited back with her husband and family," he said.
A family member said it was a miracle Ms Smallhorn was found alive and in good condition.
"We're all in good spirits and just happy that she's safe," she said.
Family members said she suffers from dementia and has wandered off before but not for as long as this time.
Ms Smallhorn's son Steve Maughan released a statement to thank everyone involved in the search.
"Firstly we would like to express our sincere thanks to those involved in the search for our mother.
"This includes the Police, SES volunteers, neighbours and members of the community who put in a massive effort.
"At this point in time we are looking at what is best for her wellbeing and what options are available."