Communities in the Shire of Serpentine Jarrahdale and the City of Armadale gathered on Saturday to honour those who served.
Services to mark Remembrance Day were held in Jarrahdale and Byford, and the Armadale RSL Sub-branch hosted a sausage sizzle lunch after a service at Memorial Park.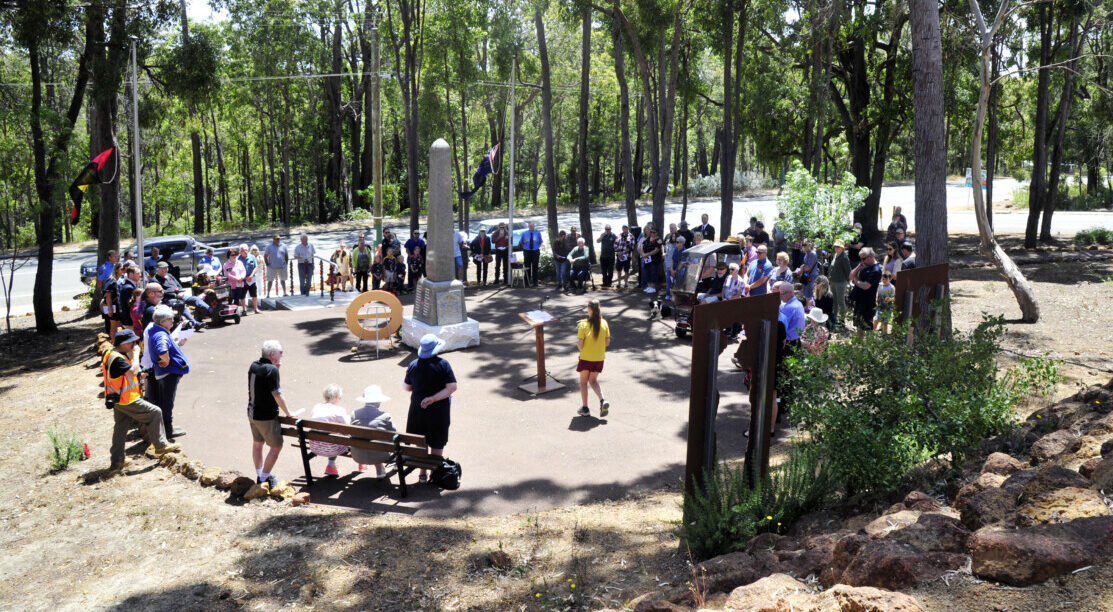 Wreaths were also laid at other memorials around the city.
Shire president Rob Coales said he was honoured to give the address at this year's Remembrance Day service in Byford.
He paid tribute to those who have served their country, acknowledging the sacrifices of former and current service people, and those of their families.
Among the local service people present was Warrant Officer Class 2 (retired) Kirsten Funston, who served for 30 years in the Australian Army.
Ms Funston said that Remembrance Day was a time for her to reflect on her service, and those she served with – particularly those who made the ultimate sacrifice and didn't come home.
Photographs – Richard Polden.