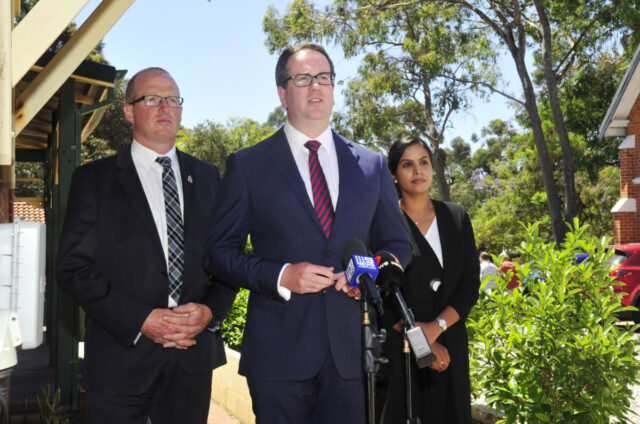 Local doctors will now be paid three times more to offer bulk-billing services to children, pensioners and concession card holders.
Federal Member for Burt Matt Keogh was in the Armadale CBD yesterday to announce what his government is calling the biggest investment in Medicare since its inception.
The government has followed through on its May budget promise to triple the bulk-billing incentive for GPs around the country.
While doctors will still be free to set their own fees, the government hopes they will pass on the financial relief to patients struggling to access bulk-billing appointments in a cost-of-living crisis.
As of yesterday, the incentive for a standard consultation will rise from $6.85 to $20.65 and in very remote areas it will rise from $13.15 to $39.65 – an investment which equals $3.5 billion over the next five years.
"This is the largest investment in the Medicare system in four decades," The Minister for Veterans' Affairs Matt Keogh said.
"We will also be tripling veteran access payments with no gap fee…This will benefit 276,000 veterans around the country."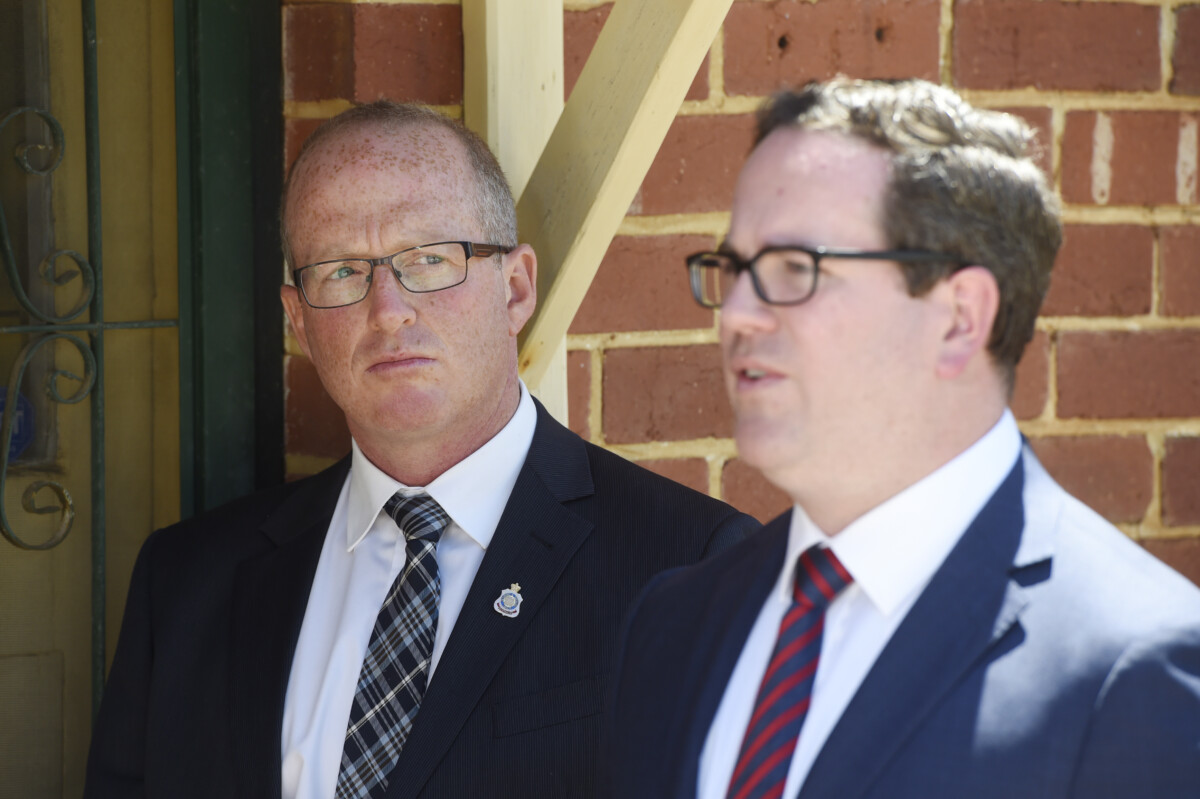 Mr Keogh acknowledged 82 percent of medical services in Burt already offer bulk-billed appointments to "some patients" because the need was so high.
But that there were many other places in the state and the rest of the country where GPs had withdrawn bulk-billing services "because they were worried about not being able to provide the gap".
"This is in response to the many people who are having difficulty accessing a bulk-billing doctor," he said.
RACGP WA Chair Dr Ramya Raman and RSL Australia Deputy National President Duncan Anderson joined Mr Keogh in Armadale today for the announcement.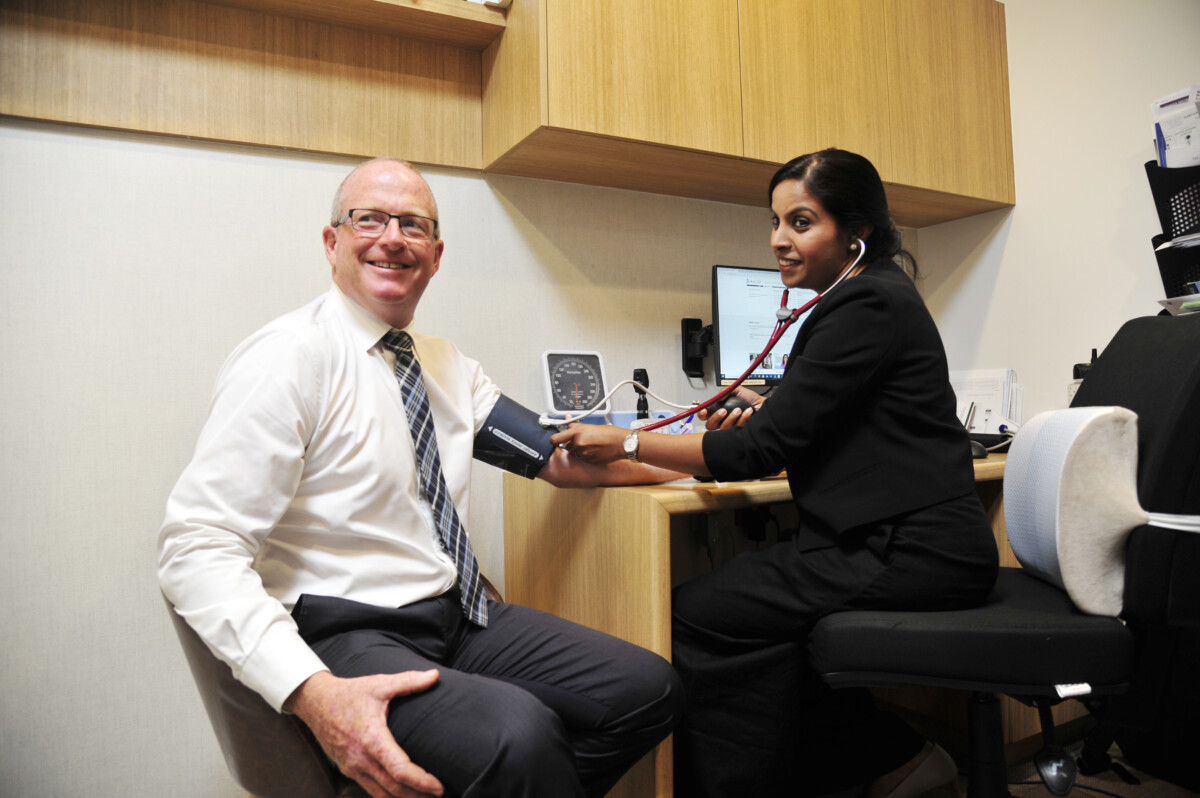 Both were appreciative of the investment into Medicare bulk-billing, labelling it "a very welcome measure" and "an important first step" to fixing the problem.
"It's our patients that matter the most, and we want to keep them out of hospital," Skye Medical Armadale's Dr Raman said.