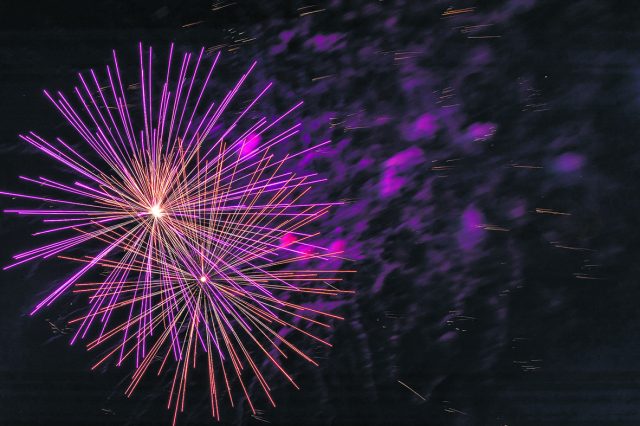 Western Australia Day is nearly upon us and the anticipated Public Holiday will see some fun activities occurring across Armadale.
WA Day takes place on the first Monday in June each year to celebrate all Western Australians.
The day was originally called Foundation Day, but the name was changed in 2011 after new laws recognised Aboriginal people as the original inhabitants of the land.
Former WA Premier Colin Barnett changed the name to be inclusive of all Western Australians and recognised the change as a better way to celebrate the state.
This year the City of Armadale is hosting an event for the whole family which will include live entertainment and three event zones, as well as a fireworks display from 6pm.
Memorial Park will hold an active fun zone for toddlers and kids under 12 years old and Minnawarra Park will have vintage games and entertainment for all ages.
Frog Hollow will be the host two 20 food vendors with a wide selection of foods and drinks on offer.
There will be vintage activities at the Minnawarra Park zone that will include a vintage exhibition of 100 utensils from the past that people are urged to guess what they were used for.
The festival begins at 4pm and finishes at 7.30pm and is an alcohol and smoke free event.
There is a capacity of 10,000 patrons due to health and safety reasons.