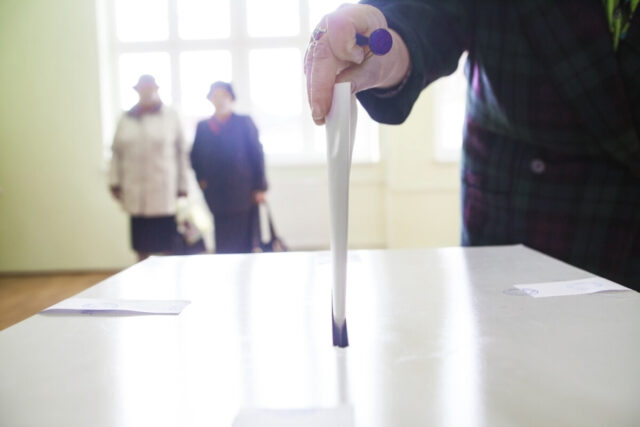 In just over four weeks voters across the state will head to the polls to vote directly for their local mayor or president of choice.
For many, this is the first time this has been possible.
Sweeping changes to the way local government elections are held were brought in by the state government in May this year.
The electoral changes are said to be part of a wider tranche of local government reforms to come.
The shifts already implemented include a limit on representatives for each council proportionate to the size of the population they represent. This means the rapidly growing City of Armadale will retain their 14 council seats plus mayor, while the more diminutive Shire of Serpentine Jarrahdale will eventually lose two, with a final make-up of six councillors and a directly-elected president.
The same voting system used in the state and federal election – optional preferential – will supplant the former first-past-the-post system; on October 21, ratepayers will have the power to vote for as many or as few candidates as they wish, using numbered preferences.
But perhaps the biggest change is that voters will also have to vote in a separate mayoral race.
Previously most council leaders were voted into the role by their council peers, including in SJ and Armadale. A select few mayors – including Stirling, Perth, Subiaco, and Canning – were already voted in by the people.
There are also changes which will standardise council meetings across the board, with a mandate to live-stream meetings, and things like CEO performance indicators, councillors' declared interests and credit card spending will need to be made public.
The state government has touted the changes as a move towards cost savings for ratepayers, and greater transparency and accountability.
Local councils have all voted in favour of the changes, but there are loud rumours some did so only under duress, with threats of full council spills levelled by then Local Government Minister John Carey if they didn't fall in line.
We asked a few of our mayoral and presidential candidates for their thoughts on these changes.
SJ shire president hopeful Rob Coales said he believed the Local Government Act was "outdated" and "needed to be brought in line with community expectations".
"Local government is more than just roads, rates and rubbish and any changes that assist local government to be more relevant, responsive and responsible is a good thing. Standard code of conducts and meeting standing orders are examples of some positive changes," he said.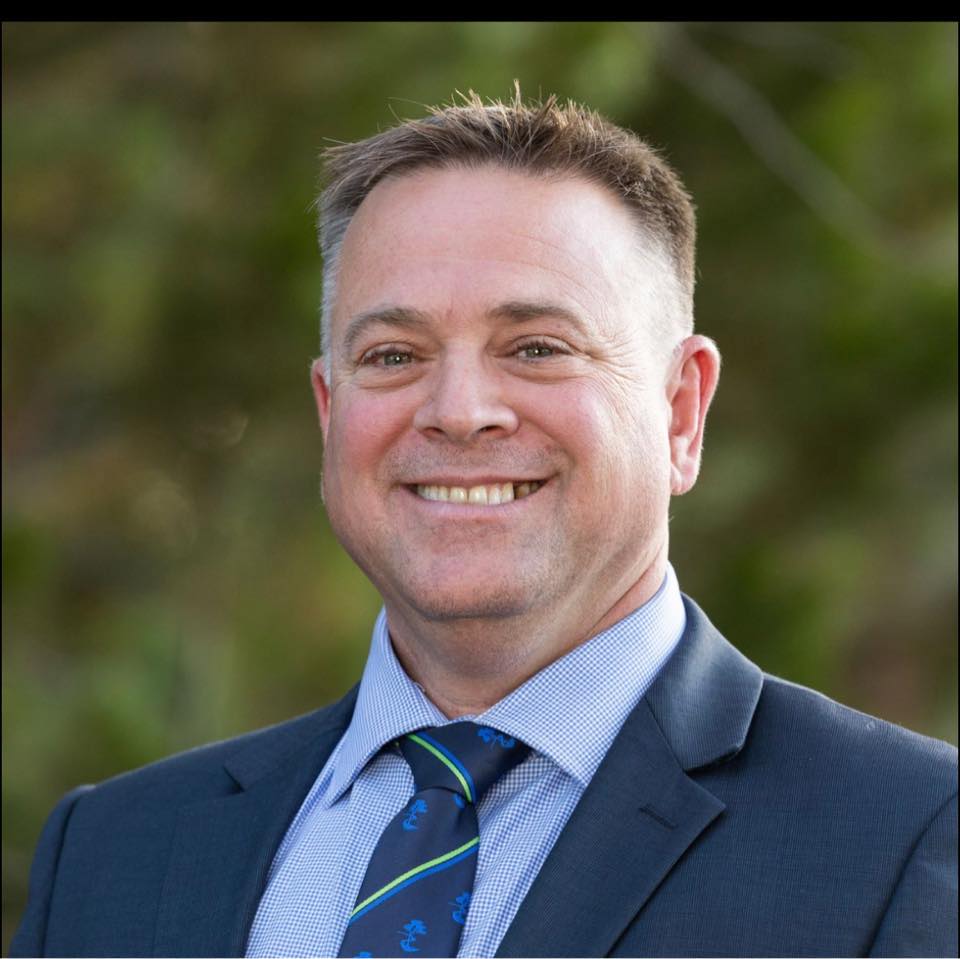 SJ shire presidential incumbent Michelle Rich is in agreement.
"These changes signify a step forward in ensuring that local governments are equipped to address the evolving needs and challenges of our residents … As elected members it is our responsibility to maintain the highest standards of integrity and professionalism. The Acts provisions that reinforce these values are not only essential for our reputation but also for building trust within our communities," she said.
But City of Armadale's mayor Ruth Butterfield said she was a little "underwhelmed" by the roll-out and was hoping for some more meaningful changes like the ability for councils to break down rates into quarterly instead of annual bills, or more autonomy over setting fees for services they are required to provide, like building inspections. She said currently the city operates at a loss for these services because the state government dictates the price and charges haven't been increased in a long time.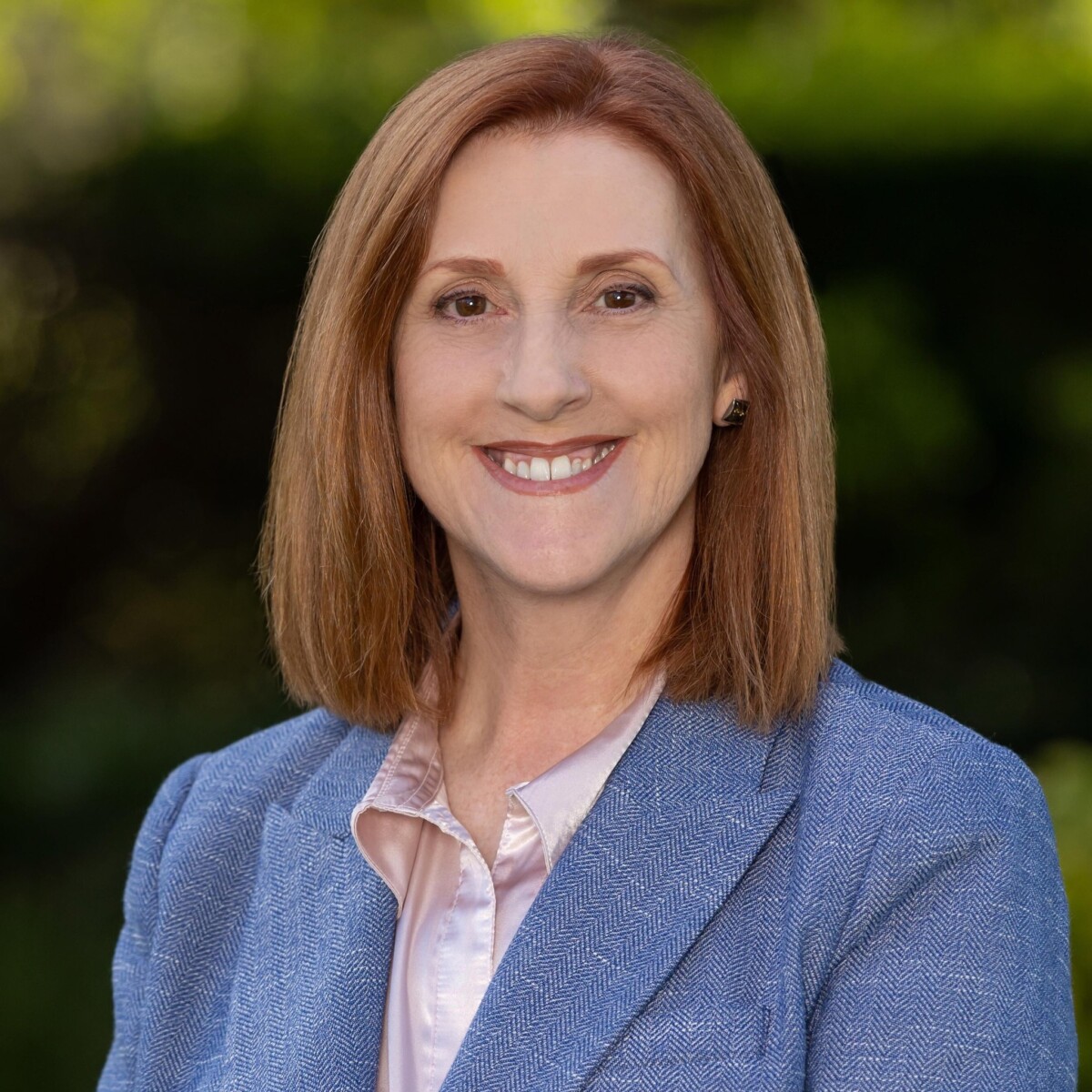 She also doesn't think popularly-elected mayors will lead to a more democratic and diverse outcome, as promised.
She said campaign costs have skyrocketed with mayors and presidents now needing to canvass voters across the full breadth of the electorate instead of just their own ward.
"I really don't understand why we had to go down this path," she said.
"There are 40,500 rateable properties in the City of Armadale. I was quoted a figure of $9,600 for a single flyer to be letterboxed.
"I can't afford that. I'm concerned it might eventually only be party-affiliated or rich people who can afford to run for mayor.
"And if I wasn't already mayor, I don't think I'd have the confidence to run."
She believes this could lead to less women, less people with disabilities and less marginalised people taking a tilt at the top job.
And she thinks it will turn into a battle of personalities, not ideas.
"I never signed up to be a politician – being in local government is not about me and my political aspirations. But these changes do make it about me, and I hate it to my core," she said.
But one of her opponents, Sandy Singh Brar, believes he would never have had a chance to become mayor of the City of Armadale if not for the new popular vote system.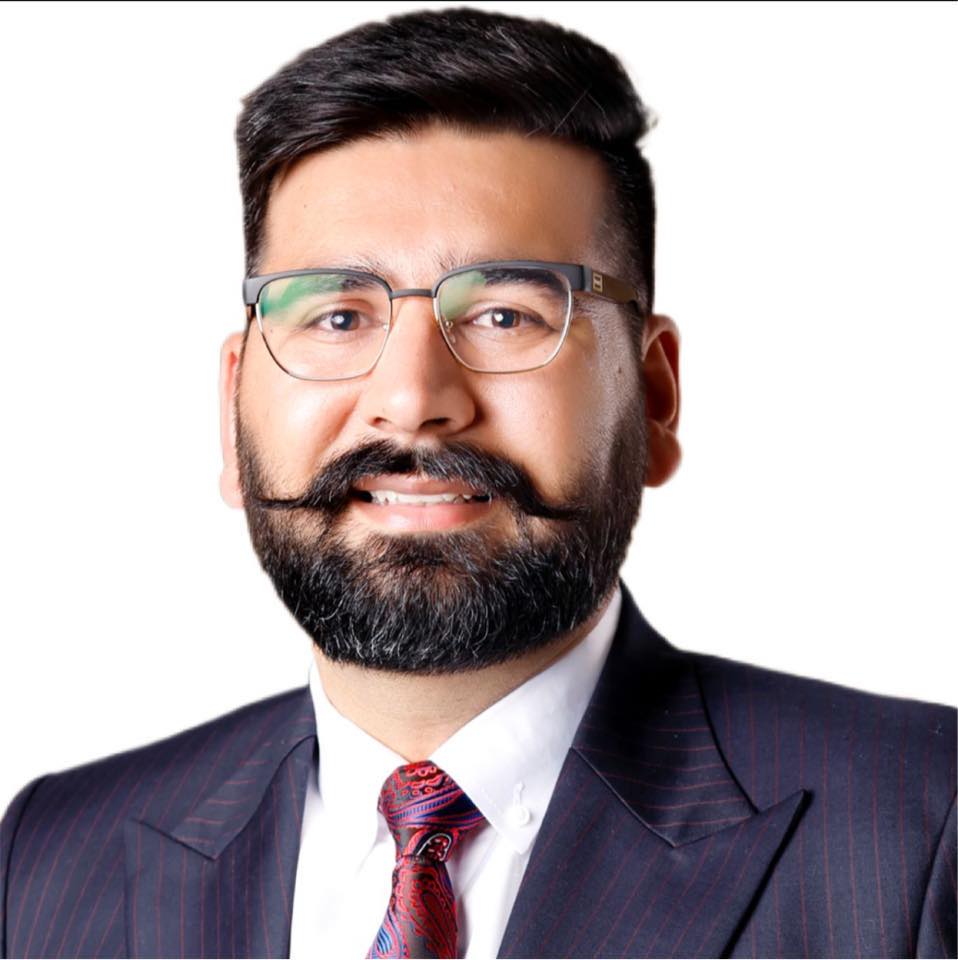 "This is the people's time to choose their own mayor – it's a more straightforward approach, and maybe this is the only way I could have become mayor," he said.
"I will go straight to the people and talk to them – they will be able to share their views directly with the mayoral candidates.
"I think this creates a better connection with ratepayers so we know what they need most."
Michelle Rich said she doesn't have a personal opinion on the matter.
"There are pros and cons to either way of electing a mayor/shire president," she said.
"From my prospective the change is in the mechanism to elect the shire president. The roles and responsibilities within the act have not changed.
"The only effect to my campaign this year is campaigning across the whole shire in place of only within a ward. I have represented the whole district as an elected member for the last eight years and that does not change for me."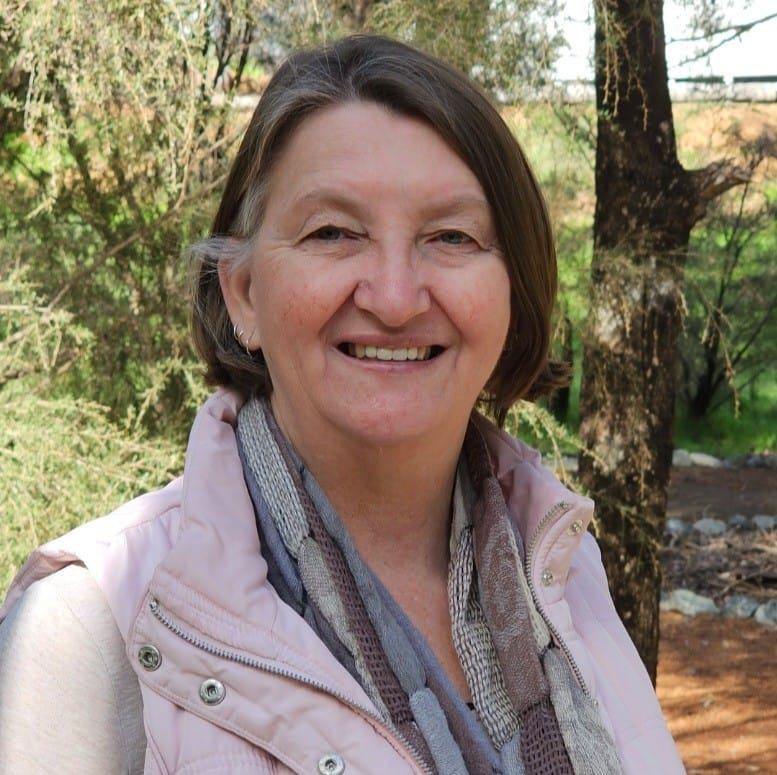 But Rob Coales is a big advocate for the change to a popularly-elected president.
"I believe in the community having a direct say in who they want to lead their local government. I also believe this reduces 'deals' between councillors and factions to promise the presidential/mayoral vote and support," he said.
"This will mean that the president is there for the people. I believe this will make the president more answerable to the people and will give the position of president the importance it deserves."
For Mr Coales this is the third election he's contested in as many years. But he's not fazed.
"I take the same approach to all elections and that is to speak to residents and ratepayers and get a sense of what they want from their local government. I never take any election campaign for granted," he said.
Profiles of all candidates for mayor/president and councillor are available to read on the City of Armadale and Shire of Serpentine Jarrahdale websites. Voting in the local government elections on October 21 remains non-compulsory.