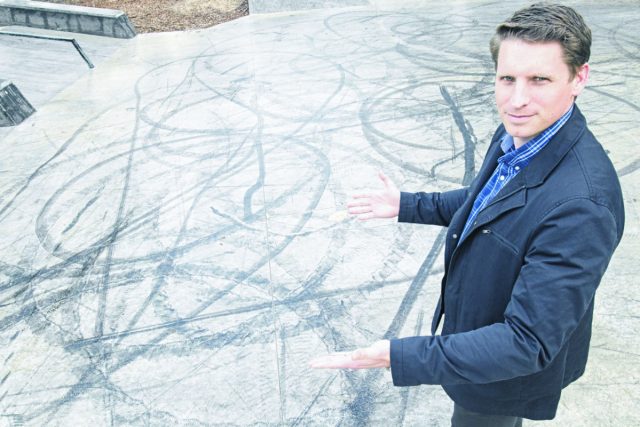 An LED mobile sign, CCTV camera trailer and additional security cameras will help stamp out anti-social behaviour and ensure residents are safe when utilising the Briggs Park development.
Federal member for Canning Andrew Hastie announced the Safer Communities Fund grant earlier this week alongside Darling Range Liberal candidate Alyssa Hayden.
He said the equipment would be used to target hoons and identify people who are committing vandalism.
Shire of Serpentine Jarrahdale president Michelle Rich said the shire applied for the funding for the equipment in November last year to help bolster the support for local police and give the community a greater sense of security.
"This funding is made available to local governments around Australia who're seeking to build stronger, safer communities, which is exactly what we're doing in the shire," she said.
Ms Rich said she was confident the combination of security equipment would reduce vandalism and anti-social behaviour in the future.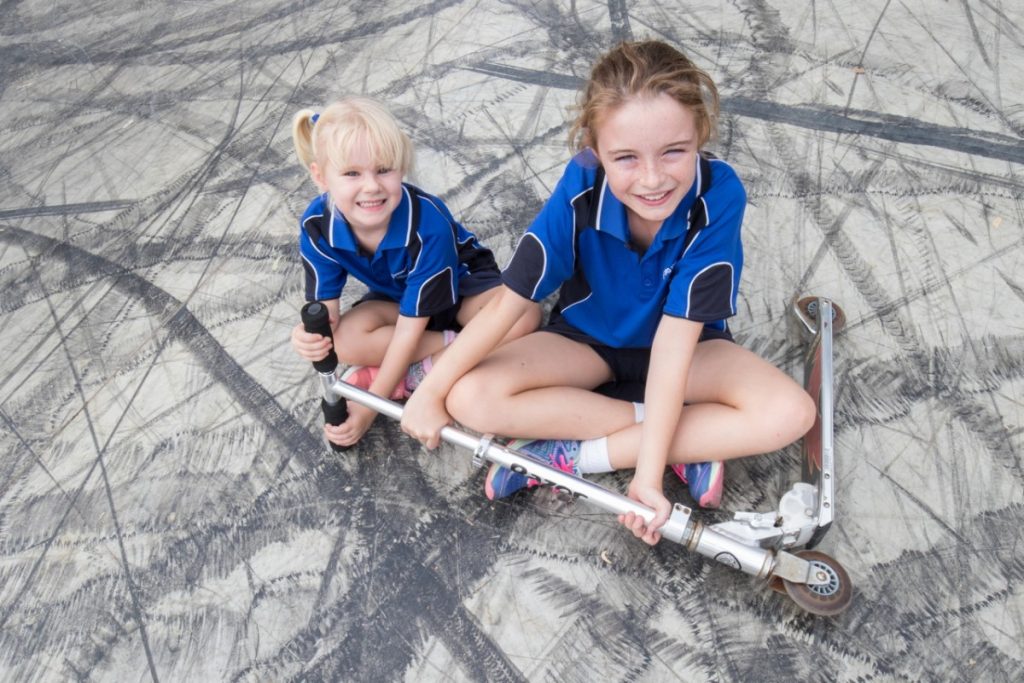 The Briggs Park skate park has previously been a hot spot for hoons with The Examiner revealing in March this year that residents had regularly seen dirt bikes, mopeds and motorbikes driven across the park's surface.
This prompted the Shire to install a metre-high perimeter fence around the skate park to make the precinct safer for all residents.
The funds for the new security and surveillance equipment, which will cost close to $160,000, will be released to the Shire in the next financial year, with operations expected by the end of 2018.