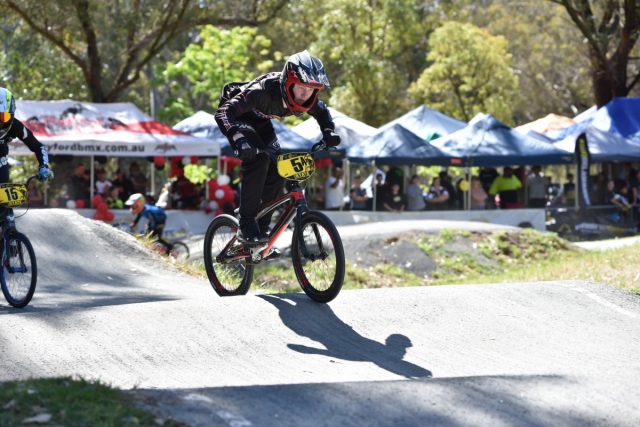 A Darling Downs BMX rider was in a class of his own at the recent state BMX Championships, taking out the top spot on the podium against the best of the best from around Western Australia. 
Jay Lander has been riding BMX bikes since he was just two years old but didn't start racing until 2014 when his family moved to the Serpentine Jarrahdale region. 
His skillset has continued to grow from strength to strength as he has dedicated countless hours after school and on weekends at the nearby track at Byford BMX Club. 
The year eight John Wollaston Anglican Community School student raced in the 13 years boys challenge class on October 12, which saw him take out all four motos and also won his semi final before taking the win in the main final. 
His father Daniel Lander said Jay made it look easy on the track, as he finished with a clean sheet leading every race from start to finish. 
"He went into the event knowing he had a great chance to take out the title but as we all know, anything can happen on the day and BMX can be brutally unpredictable," he said. 
"He just had to stay focused and composed during the event and not be affected by the day's distraction. 
"It was a matter of putting it all together and doing what he does best, race fast and fierce."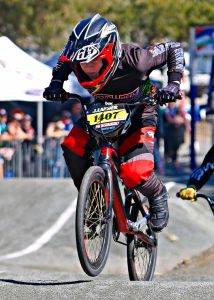 Mr Lander said Jay went into the recent state championships with unfortunate memories of a nasty crash that he had just two week's prior to last year's titles, which unfortunately hindered his performance on race day. 
"Jay's biggest obstacle he had to overcome was himself," he said. 
"He didn't want to make the same mistakes he made at last year's state titles. "Using this to fuel his fire, he was determined to get it right this time around." 
Jay will now switch his focus to training for the 2020 national titles in Launceston, Tasmania in March and the world championships in Houston, Texas in May next year.