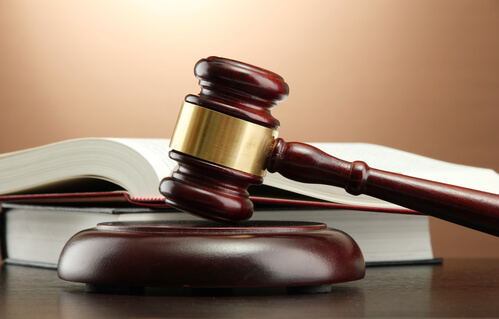 The Department of Environment Regulation is prosecuting beleaguered Oakford composting facility Bio Organics over alleged non-compliances of its closure notice.
A DER spokeswoman confirmed 13 charges relating to non-compliances with the notice had been lodged with the Armadale Magistrates Court last week and the first appearance had been listed for this month.
The DER had issued the closure notice in June 2014 following allegations Bio Organics had caused groundwater contamination.
At the time residents complained of foul odours coming from the facility.
Despite the closure notice residents continued to report activity and truck movements on and off the site as well as what appeared to be compost at the facility.
In October last year a DER spokeswoman dismissed the reports and said no controlled waste or compost feedstock material had been received at the site since the closure notice was issued.
She said the trucks were there to deliver clean sand to mix with the remaining product onsite before it could be trucked offsite in line with the closure notice.
But by March the DER had confirmed it was investigating potential breaches of the notice though it would not specify the details of the alleged breaches.
In May the Shire of Serpentine Jarrahdale called for an investigation into allegations Bio Organics was not complying with the notice and stated it was still receiving reports from residents regarding trucks and large quantities of compost at the site.
The DER was forced to call police to the facility after Bio Organics' management initially refused immediate entry onto its site during an unannounced inspection on May 23.
This week a DER spokeswoman denied the visit was prompted by the shire's earlier calls for an investigation into non-compliance of the closure notice.
She said the DER had conducted weekly inspections at the site and continued to do so.
Bio Organics director Ben Avila was not available for comment however he has continued to deny any wrongdoing.
The DER's handling of the Bio Organics closure is also the subject of an ongoing parliamentary inquiry.