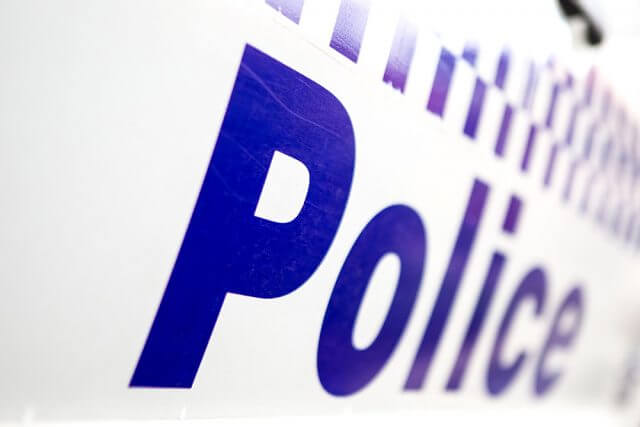 A 43-year-old cyclist has died in hospital overnight after a crash in Gosnells on Tuesday.
A police spokeswoman said a white utility collided with Jamie Douglas Kneale at the intersection at Dorothy and Hicks streets about 3pm.
He was thrown from his bicycle and was taken to hospital with serious head injuries.
He died from his injuries last night.
The driver of the vehicle was not injured and is assisting major crash investigators with their inquiries.
Anyone who witnessed the crash or saw the utility or bicycle prior to the crash was asked to call Crime Stoppers on 1800 333 000 or make a report online at www.crimestopperswa.com.au.