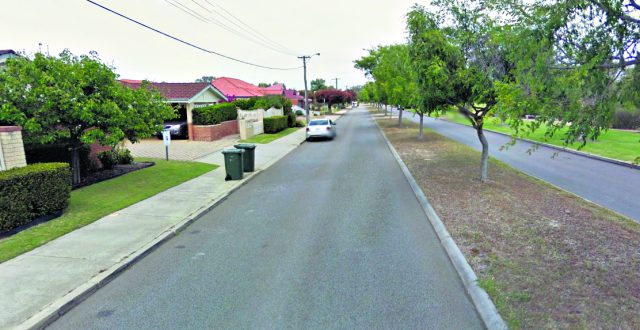 New State Government minimum passing distances for bicycles could be the latest hurdle for the City of Canning's proposed Cannington bus link.
From November 30 new laws will be introduced requiring vehicles to maintain a buffer of at least 1.5 metres when overtaking road cyclists, or risk being fined $400 and hit with four demerit points.
It is this new law that Cannington resident Wendy Meynert said could greatly impact the city's bus link proposal.
Ms Meynert said the proposed three minutes saved on trip times by re-routing buses off Albany Highway and through suburban streets could be compromised any time a bus came up to a cyclist because of the new laws.
She said if there was traffic parked on either side of the roads, or traffic approaching from the opposite direction; the buses would have to hold back.
She said the same issue would be likely to occur if there was oncoming traffic on any of the other affected roads, such as during peak hour times.
"It doesn't add up," she said.
"If they would have to follow a cyclist all that way, it wouldn't just cut time – it would extend it."
She said this could potentially be a long distance through the suburbs, and that it could cut into the supposed time savings the new route would offer.
Regarding questions about whether the city had plans to widen Fleming Avenue or remove the median strip running down Civic Gardens to provide more room for buses, the city said in a document that it believed the roads were fine as they are.
"There are no plans to widen Fleming Avenue or remove the median along Civic Gardens," it said.
"The Public Transport Authority has advised that the current road geometry is adequate for buses to operate along."
The City of Canning was contacted to identify if the PTA's advice was given prior to the announcement of the new cyclist passing law this month.