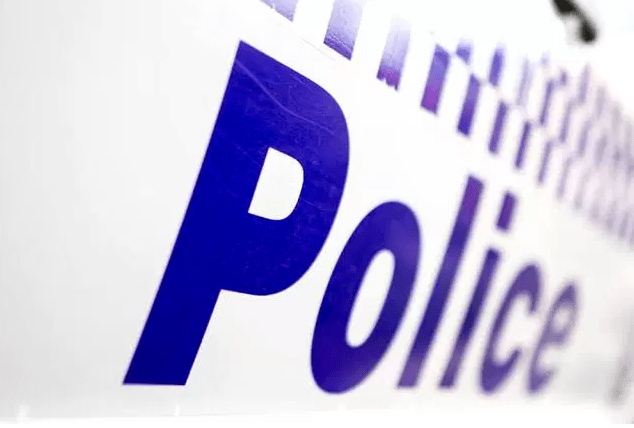 A young boy suffered serious head injuries on Sunday when he was run over by an SUV in a carpark of the Kelmscott Train Station.
Police were called to the scene just before 2pm on Sunday, October 1.
Officers said they believe the seven-year-old was lying down on the ground when the accident occurred.
The boy was reportedly conscious when he was taken by ambulance to Perth Children's Hospital.
The 25-year-old driver of the Toyota Rav4 was not injured.
Traffic Enforcement Group officers are investigating the circumstances surrounding the crash, and are being supported by officers from the Major Crash Investigation Section who are conducting an examination of the crash scene.
Anyone with dashcam footage or information relating to the incident is asked to call crimestoppers on 1800 333 000 or report the information online at crimestopperswa.com.au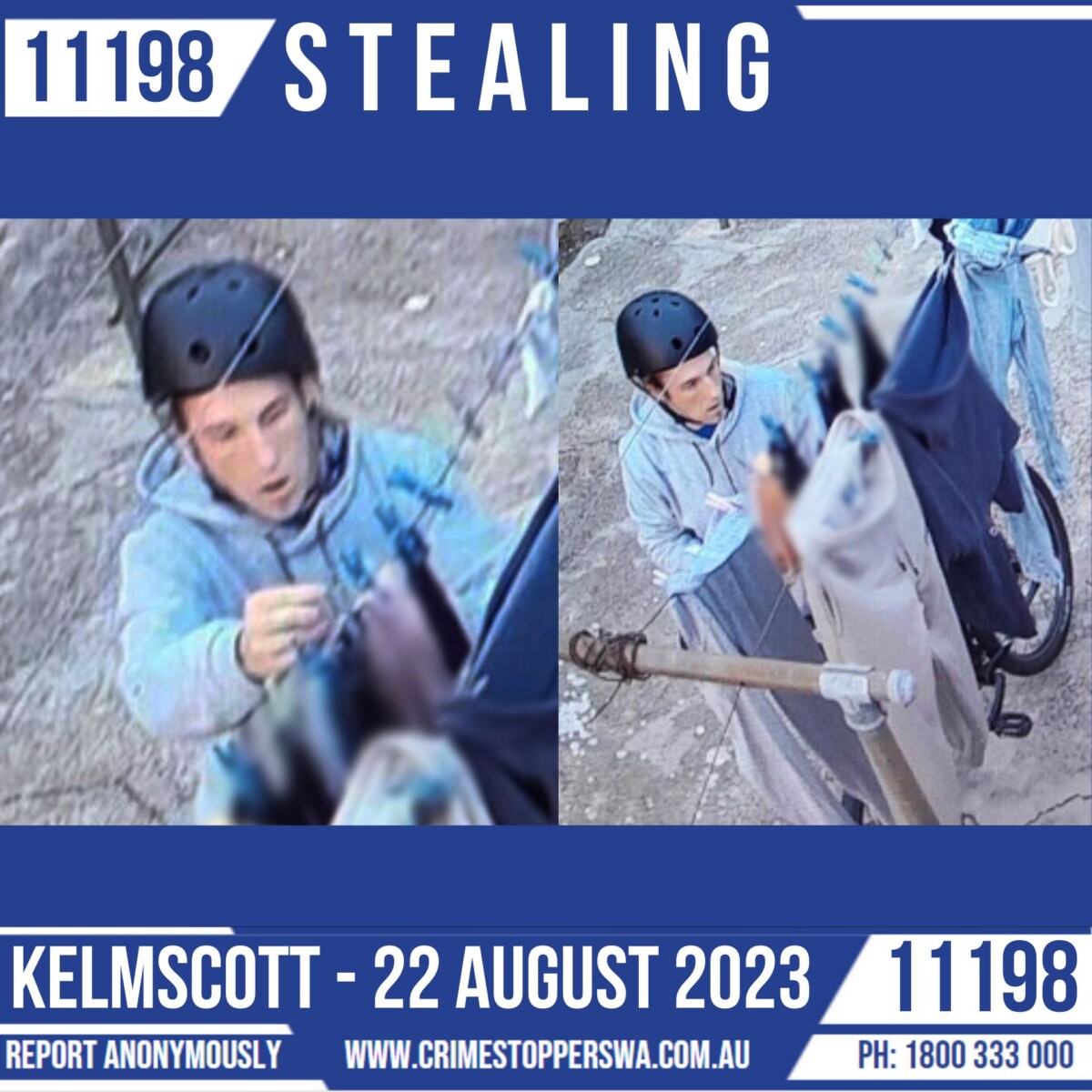 Police are on the hunt for a pants pilferer.
A man was caught on CCTV riding up to a clothesline in the grounds of the Kelmscott Caravan Park on River Street on Tuesday, August 22, around 4.40pm.
In the footage, the man is seen to have removed eight items of clothing which had been hung up to dry, before riding off with the victim's clothing.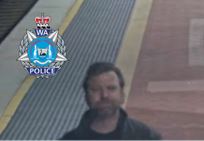 Police are investigating after a bus driver was spat on in Kelmscott on Wednesday, September 6.
A man boarded the 241 bus at Kelmscott Station from bay 2-3 at around 6.30pm.
A brief verbal altercation occurred, during which time the man allegedly spat at the bus driver.
Investigators would like to speak to the man pictured, who may be able to assist with inquiries.
Anyone with information in relation to the incident, or the identity of the man pictured, is urged to contact Crime Stoppers immediately one 1800 333 000 or report online via www.crimestopperswa.com.au
People reporting information to Crime Stoppers may remain anonymous if they wish.