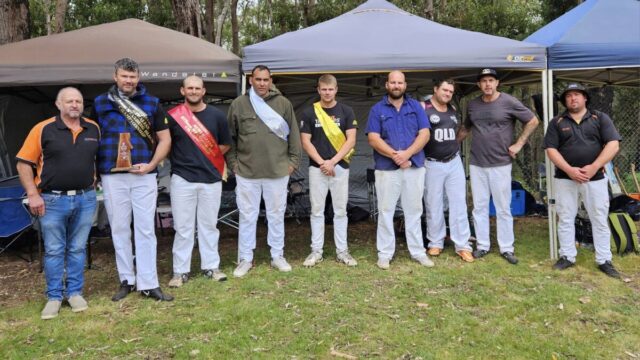 Crowds poured into Jarrahdale on Sunday for the Log Chop and Country Fair.
It was a beautiful – albeit blustery – day, and festival goers were treated to a real show as the nation's premier axemen got to work.
All eyes were on the log chop stage as Jarrahdale hosted its first ever Australian Championship title event.
It was a very close contest for the Minprovise 275mm Australian Standing Block Championship – and there was less than a second between first, second and third.
But it was Victoria's Laurence O'Toole who was crowned champion, with a time of 25.07 seconds.
In second place was Queenslander Jake Dingle, followed closely by Joe Thomas.
The two east coast men will leave Western Australia with a huge goody bag, after Jake Dingle took out the World 325mm Underhand Championship at the Perth Royal Show last week, with Laurence O'Toole coming in third place.
Congratulations go to Western Australia's Malachi O'Keeffe who won both the 250mm Novice and Junior Underhand events.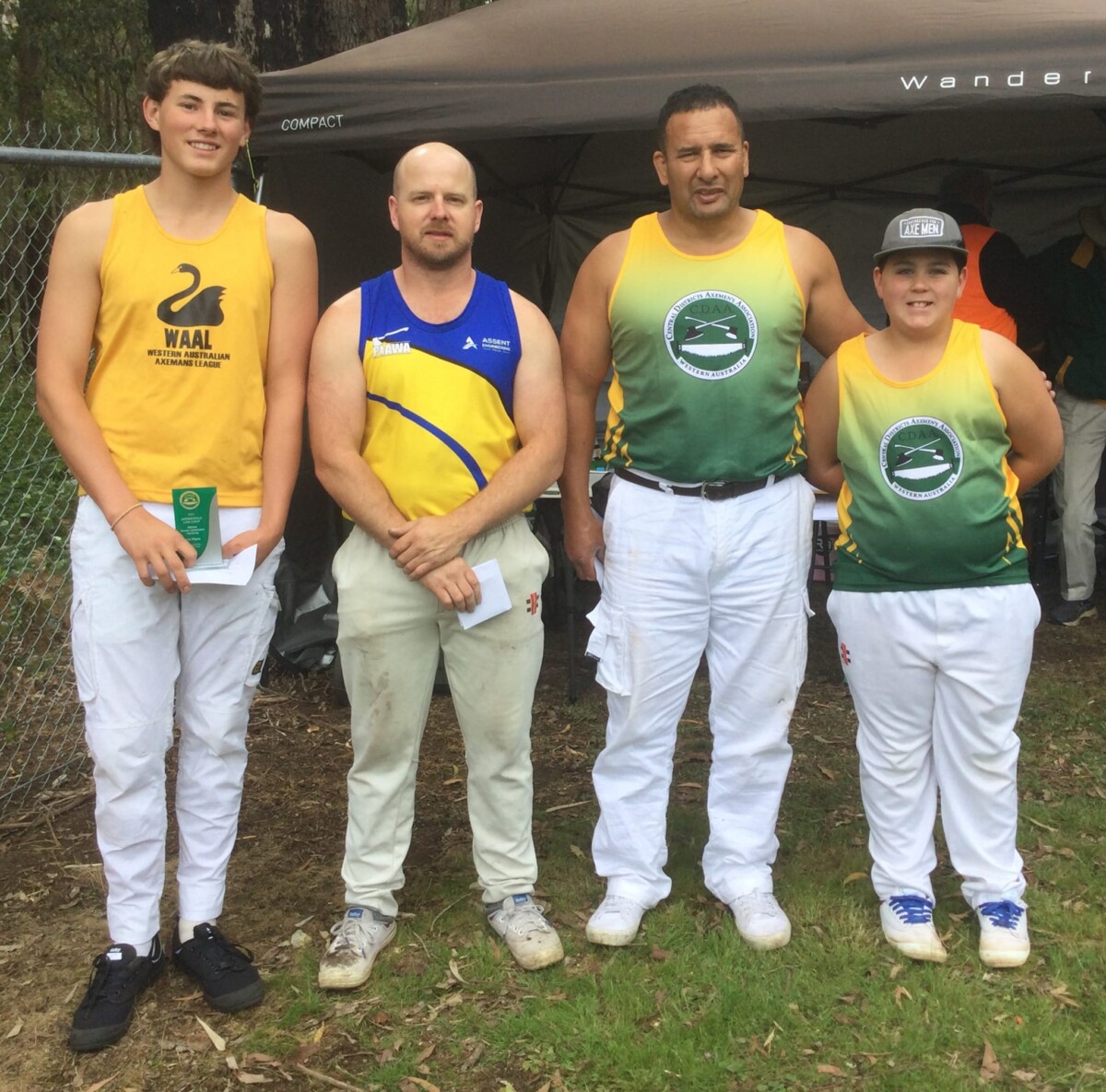 Queensland's Gerald Youles blitzed the field in the 275mm Underhand Championship with a time of 16.5 seconds, and then cleaned up in the Graham Glass Memorial 250mm Standing Block. Gerald also just missed out on that world title at the Royal Show, beaten by a fellow Queenslander.
Mark Glass took out the 250mm Veteran's Standing Block, and Victorian William Hoyle went home with the Brian Johnson Memorial Underhand trophy.