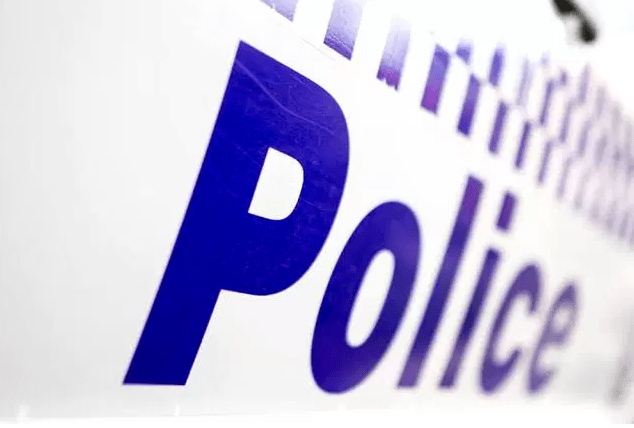 Police chase ends in arrest
A Gosnells woman was arrested by police on Saturday after allegedly leading police on a chase while trying to avoid a random breath test.
Officers tried to stop a silver Holden Captiva on Southern River Rd around midday on Saturday to conduct the RBT.
Police said the car instead pulled into the carpark of a fast-food restaurant, before exiting the carpark and driving away onto Ranford Rd.
Police pursued the car and witnessed a female passenger and child getting out of the Captiva on Yellowwood Ave.
The car allegedly took off again into Balliol Ct in Piara Waters – a dead-end street.
When found to be cornered the driver then reversed the Captiva into the pursuing police car, according to police.
It is alleged that when officers tried to remove the 32-year-old driver from the car, she drove it into a brick wall, before escaping.
Due to the damage received, the police vehicle remained at the scene and the attempt to stop the Holden Captiva was aborted.
An air search began as Police Air Wing officers scoured the area for the vehicle. It was discovered abandoned at a house on Pershing Link, Harrisdale.
Police allege they later found the driver at a shopping centre on Yellowwood Ave and arrested her.
The Gosnells woman was charged with Driver of a Vehicle Failed to Comply with a Direction to Stop (circumstance of aggravation); Reckless Driving to Escape Pursuit by Police; No Authority to Drive (disqualified from holding or obtaining); Driver Fail to Stop – property damage; and Endanger Life, Health or Safety of a Person.
She was due to appear at Perth Magistrates Court on Sunday.
Flasher caught
Detectives from the Child Abuse Squad (CAS) have charged a 33-year-old Beckenham man with eight counts of exposing himself and committing obscene acts in public.
It will be alleged the incidents occurred between March and August 2023 in department stores at shopping centres located in Armadale, Booragoon, Cannington, Spearwood and Success.
The man is alleged to have either exposed himself or committed obscene acts in front of members of the public, and on several occasions in front of teenage girls.
On Tuesday CAS detectives stopped the man driving in Maddington.
It will be alleged during a search of his vehicle, cannabis was found.
The man been charged with three counts of obscene acts in public; two counts of indecent dealings with a child under 13; one count of an indecent act in public; one count of common assault; and one count of possessing cannabis.
He was due to appear before the Fremantle Magistrates Court on Wednesday.
The investigation is ongoing and anyone with information regarding these or any similar incidents, is asked to contact Crime Stoppers on 1800 333 000 or via www.crimestopperswa.com.au.