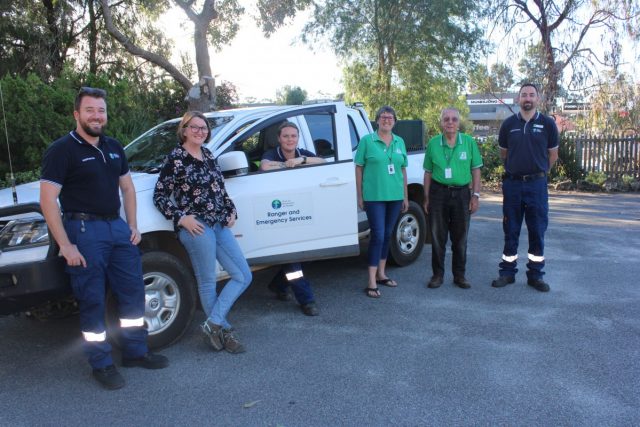 Community safety and crime prevention is the focus of a new survey being conducted by the Shire of Serpentine Jarrahdale.
The shire is encouraging locals to have their say on community safety and crime prevention through the 2021 Community Safety Survey.
Produced in conjunction with Mundijong Police, the survey will gauge feedback from residents and business owners about their concerns and priorities in regards to community safety.
Police crime statistics will also be used to identify and target problem areas and assist with both long and short term planning for safer communities within the Shire.
Shire President Michelle Rich said it was important that residents were involved in discussions about community safety and urged people to complete the online survey.
"Having feedback from the community is vital when developing any strategy, but it's particularly important when it comes to community safety and crime prevention," she said.
"We want to hear from as many people as possible so that we can implement effective strategies and plans to create a safer and connected community.
"I urge everyone to take the time to fill out the 2021 Community Safety Survey and have their voice heard."
The shire works with local stakeholders including WA Police and Neighbourhood Watch to deliver unique strategies for crime prevention and safer living.
To complete the 2021 Community Safety Survey, visit: yoursaysj.sjshire.wa.gov.au/communitysafetysurvey
Submissions for the survey close Friday, June 25 at 5pm.