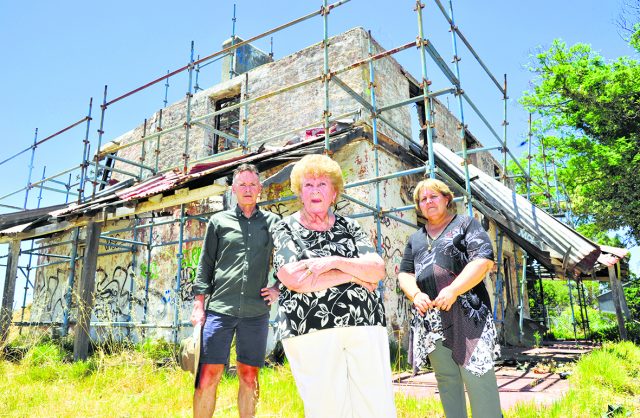 Almost one year since the State Government issued the historic first repair notice to Golden Group over the dilapidated Maddington Homestead, the building giant continues to make a mockery of the process with the City of Gosnells confirming a building permit has not yet been approved for the Homestead.
Golden Group were issued a repair notice on May 18, 2021 and were required to commence the repair works on the dilapidated, heritage listed Maddington Homestead within six months – November 18 – with the works to be completed within two years of the initial six months.
In January, A Department of Planning, Lands and Heritage (DPLH) spokesperson said the Golden Group had applied to the City of Gosnells for a building permit to undertake the required work and therefore had satisfied the requirement of "commencing" the works within the six-month timeframe.
Golden Group lodged their building permit on November 26 but four months later, the City of Gosnells confirmed that the building permit is yet to be approved, with the City still waiting for "required information".
In February, chief executive Ian Cowie said The City had advised the Golden Group what is required and was waiting on the applicant to finalise the building permit application before a decision can be made.
It seems the City is still waiting while Maddington Homestead rots away.