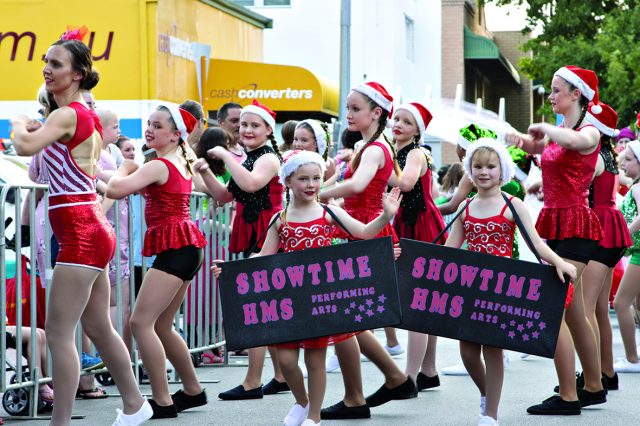 The Hawkers Markets and the annual Christmas Parade have become the latest casualties of the COVID-19 pandemic, just months after the cancellation of the Highland Gathering and the Kelmscott Show.
The City of Armadale council unanimously agreed to cancel the events in light of the state government's directions for events likely to attract more than 500 people.
In a report presented to the council ahead of last Tuesday's meeting, officers said that proceeding with the events – both of which attract thousands of residents – was considered a 'high risk'.
According to the state's health department, events with an expected attendance of 500 people or more require a COVID Event Plan for contact tracing and social distancing – something that was not considered feasible for either event.
It is understood that more than $15,000 had already been spent preparing for the events that cannot be refunded.
Though it was a difficult decision for the council to make, mayor Ruth Butterfield said the city's prioritised the health, safety and well-being of its community.
"Like many people in the community we are disappointed that these events aren't able go ahead this year, however, our priority remains with the health, safety and well-being of our city," she said.
"Council's decision to cancel the events was made based on the latest health advice and direction from the state government.
"While this was a difficult decision, we are hoping that the Hawkers Markets and Christmas Parade will return in 2021 and we look forward to celebrating with our community at that time."
The city remains confident that the annual Carols by Candlelight event should be able to go ahead on December 4.