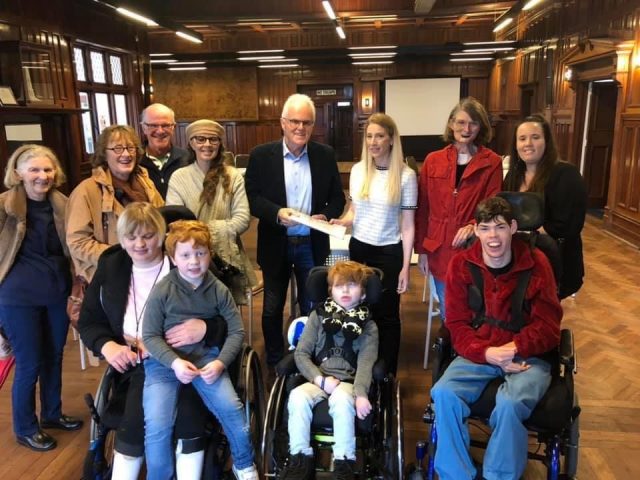 Residents from the City of Gosnells have joined forces with people in Cottesloe to help preserve the long history of a local disability support service.
Lady Lawley Cottage is a valued disability support service, which provided help to hundreds of children who were sick and disabled and has been operating for 117 years.
After World War II, the building was gifted to the Red Cross with the intention of continuing its mission in the community.
However, the Australian Red Cross decided on closing it down in December last year.
Although Red Cross has not made any decisions on the future of Lady Lawley Cottage, members of the public and former workers created a petition that was signed by more than 2000 people and was presented to the mayor of Cottesloe on Friday.
The team also presented a ministerial petition on Sunday, signed by more than 5000 people. Gosnells resident KellyAnn Hackett, who worked in Lady Lawley Cottage for nine years, said she continues to care for those who were left out when the service provider closed down.
"It is important to keep the history alive and its legacy," she said.
"What they gifted was huge, and children in Western Australia need it, there is nothing like it.
"I met a little boy the other day that was going to foster care because he no longer has the level of support that his family needs.
"It makes me feel devastated, I know of a girl who lived in Lady Lawley for more than 16 years and now she has to move out.
"But seeing the support from the people of Gosnells with our petition is incredible, not many people have said no, and even the young adults have signed."
Ms Hackett and the team have now created a global online petition, and are encouraging the community to sign and share.
Anyone interested can visit "Red Cross.
"Don't ditch it. Re gift it" help save a home away from home for disabled kids" through change.org.