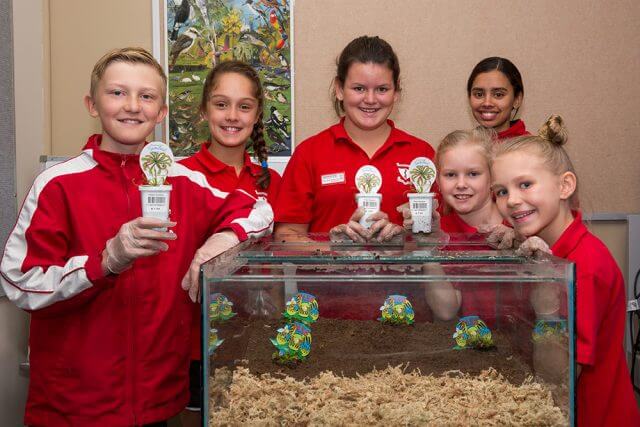 Serpentine Primary School students are taking hands-on learning to a fun level after building an aquarium for with carnivorous plants.
House Venus Flytraps and Sundew plants, it will help students in years five and six learn about adaptions as part of the science program for biological sciences.
All sudents will also be able to view the display as well the school's stick insects.