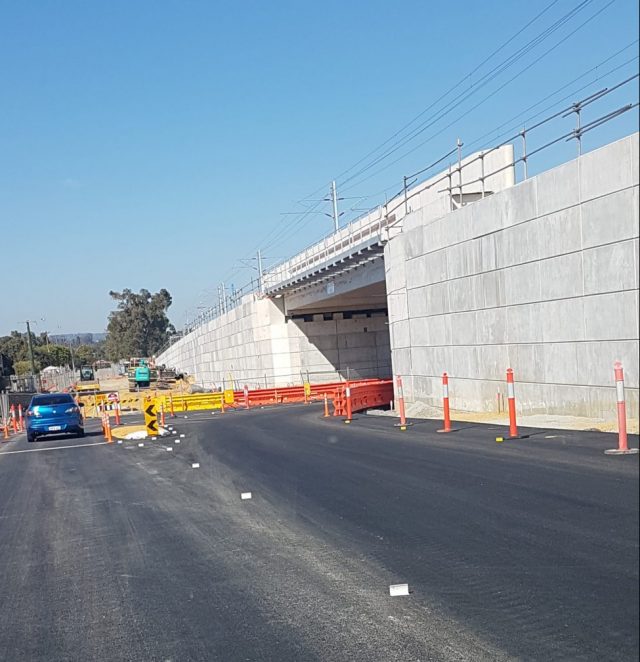 National Road Safety Week was commemorated last week from May 16 to 23, to raise awareness about the danger of roads and urge Australians to drive safely.
Last year 155 people died on Western Australian roads, with 93 fatalities on regional roads and 62 on metropolitan roads.
This year so far 69 people have died on the road in WA, with 47 regional fatalities and 22 metropolitan, which is an increase from the statistics of May 2020.
City of Armadale Mayor Ruth Butterfield said the campaign for National Road Safety Week is an important reminder.
"Every year the National Road Safety Week campaign highlights the importance of safety on our roads and with the WA Day long weekend only a few weeks away it's timely to remind residents it will be a busy time on our roads," she said.
"All road users, including drivers, cyclists and pedestrians will need to be patient and take an extra few minutes to arrive safely at their destinations."
Western Australian's are hitting the roads more during recent long weekends than usual as they opt to explore their own state rather than travel amongst the COVID-19 pandemic.
It's important for residents to be alert and safe as they drive.
The Road Safety Commission (RSC) website has some tools drivers can utilise to receive the latest information on road safety and test their reaction time and fatigue levels.
Tips on how to appropriately balance the load of caravans and trailers can also be found on the RSC website.
"Residents planning a road trip on the long weekend should take time to enjoy the journey and make the most of the autumn weather by having plenty of rest stops along the way," Ms Butterfield said.