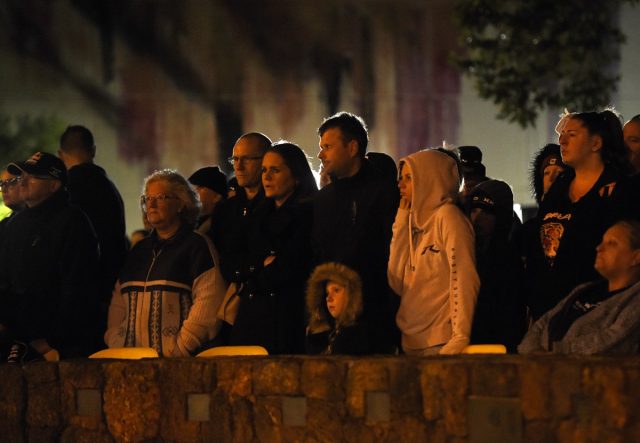 ANZAC Day participants are encouraged to attend local services and commemorative ceremonies, in Armadale these services will be held at Memorial Park, the Armadale RSL and Rushton Park.
The Dawn Service in Armadale will be held at Memorial Park located on Jull Street, commencing at precisely 5.30am.
Road closures will be in place for Neerigen Street, Commerce Avenue, Whitehead Street, Third Road, Jull Street and Orchard Avenue.
The Armadale RSL will be providing a Gun Fire Breakfast at 7.30am after the Dawn Service to the residents of Armadale and ex-servicemen and women.
The cost of the breakfast is $10 including tea and coffee, a bar will also be available.
This will be located at the Armadale RSL clubrooms, 1 Commerce Avenue in Armadale.
The Kelmscott Scouts will also be holding a Dawn Service at Rushton Park on River Road in Kelmscott, commencing at 6am.
Costs of Dawn Services are free.
For more information regarding the Dawn Service and march in Armadale or the Gun Fire breakfast contact Armadale RSL on 9497 1972.
The event contact for the Kelmscott Scouts Dawn Service at Rushton Park is Michelle Hyde who can be reached on 0417 960 763.