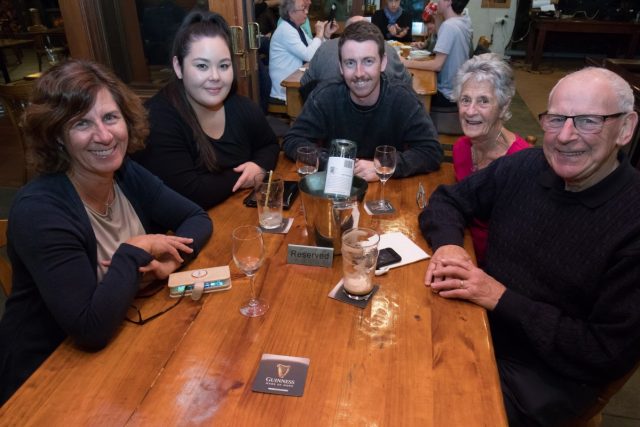 The Jarrahdale Tavern was the place to be last Friday night as talented singer and guitarist Joseph Graham performed some of his soulful hits. 
Joseph first performed at Jarrahdale Tavern in the monthly open mic nights, which are held on the first Friday of the month. 
Manager Linda Peyton said the staff were blown away by his talents and booked him to play on Friday nights. 
"He is well-known for his cool soulful voice and is influenced by artists such as Jeff Buckley," she said. 
Joseph has been playing shows for more than 11 years and has toured parts of Australia, Europe, India and Singapore. The Jarrahdale Tavern has live music every Friday from 6.30pm. 
Photographs — Aaron Van Rongen.