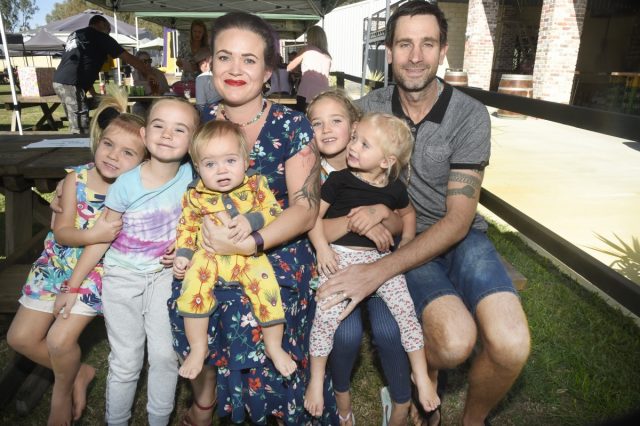 King Road Brewing Co was packed to the rafters last Sunday with mothers and grandmothers the well-deserved centre of attention. 
Manager Alan Quinn said the beautiful weather attracted about 500 people to the 
venue, which saw patrons enjoy the normal menu and a few refreshments. 
"We had babies right through to grandparents… the full spectrum," he said. 
"It was great to see so many people enjoying themselves and everything seemed to go really well." 
Photographs – Richard Polden.