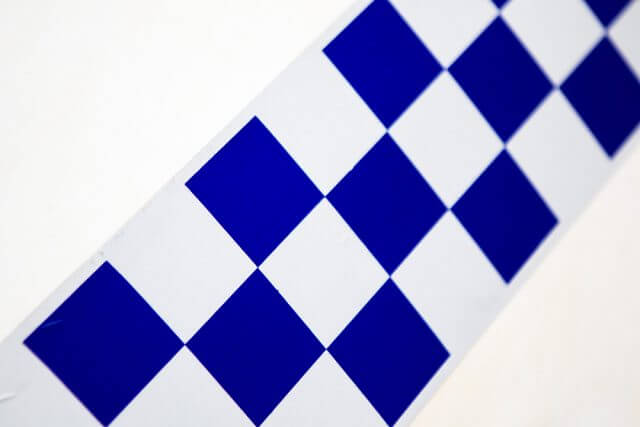 A woman was left with a bloodied head after an indecent assault and robbery in Cannington on Thursday night.
Just after midnight the 25-year-old woman from Hong Kong was walking along the footpath on Railway Parade when she was approached by a man on a bicycle.
The man hit her over the head with an unknown object before touching her inappropriately and riding away.
The woman fell to the ground and when she stood up she realised her handbag was missing.
She attempted to flag down a passing taxi before walking to the Cannington Train Station for help.
St John Ambulance officers attended and took the woman to Royal Perth Hospital to treat her head injury.
Officers found her handbag and its contents a short distance from where the incident occurred.
The victim has returned to Hong Kong.
Kensington detectives are calling for witnesses.
The man was wearing a dark beanie and dark clothing.
Anyone with information was asked to call Crime Stoppers on 1800 333 000 or make a report online at www.crimestopperswa.com.au.