An 83-year-old woman has died and her husband remains in hospital after the car they were driving in crashed into the wall of Dome Cafe in Kelmscott last weekend. 
About 7.25am on January 12, the 86-year-old man had a medical episode while pulling out of the driveway at IGA XPress on the corner of Albany Highway and Gilwell Avenue. 
The Toyota Prado crossed the road and crashed into the corner of the building at full speed narrowly missing patrons inside the cafe at the time. 
Both the male driver and the female passenger were taken to Royal Perth Hospital where the woman died two days later.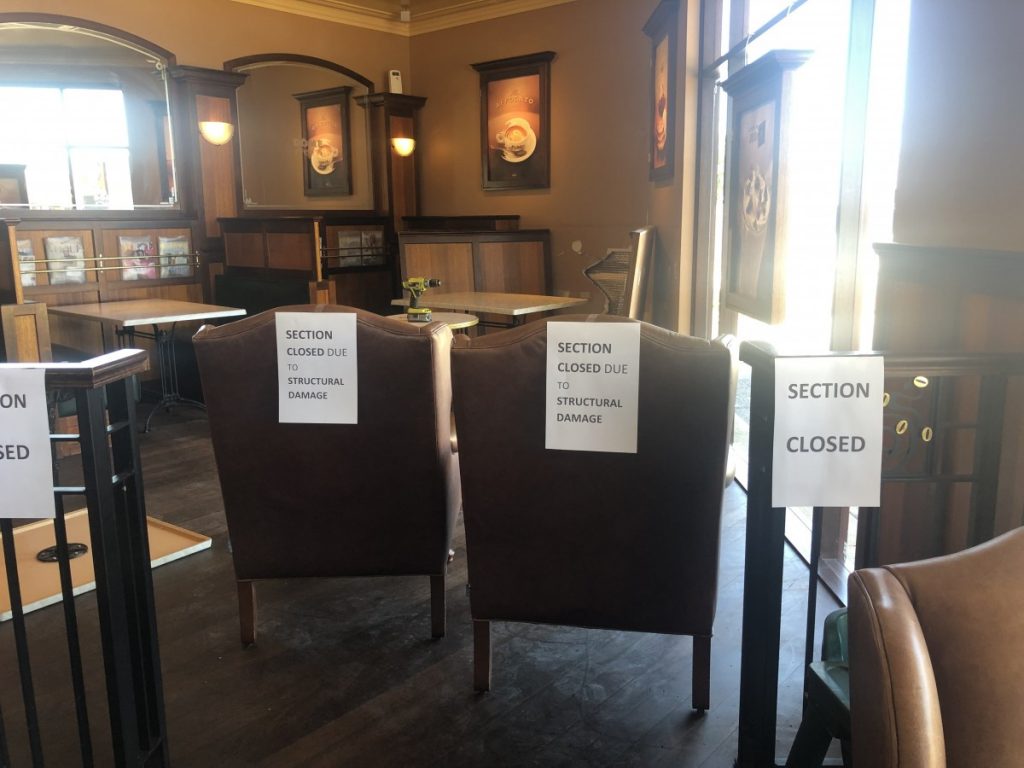 Dome Kelmscott owner Graeme Hill said there were six people sitting inside the corner part of the cafe at the time of the incident including two people who were sitting at the adjacent booth. 
"He has hit the most structurally sound part of the cafe and a metre either side, it could have been a totally different story for other people's lives," he said. 
"In many ways we are lucky he hit the cafe right on the corner but of course it is very unfortunate that his wife has since passed away. 
"Our thoughts are with the family, this can all be repaired but lives can't." 
Anyone with information was asked to call Crime Stoppers on 1800 333 000 or make a report online at crimestopperswa.com.au.