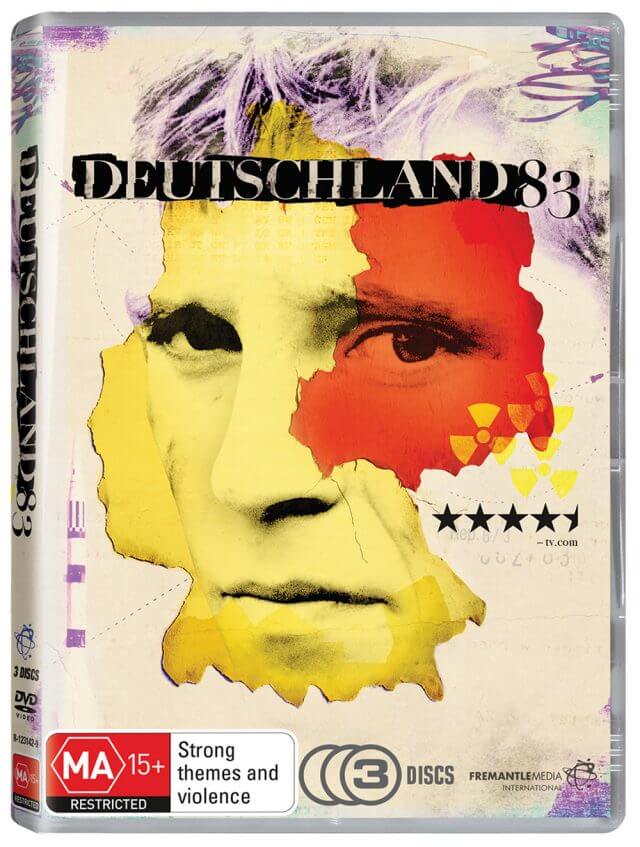 Deutschland 83 follows Martin Rauch, a young spy caught between two worlds, who is sent by the East German Intelligence Service to discover NATO's military intentions.
Set against a backdrop of fervent political feeling and the threat of nuclear war, Martin must leave everything he knows for a new life undercover in the West.
It is the story of East and West Germany from both sides of the wall, told through Martin's exploits.
To celebrate the April 6 release of the DVD, Roadshow Entertainment and Examiner Newspapers have teamed up to give readers the chance to win one of five copies of Deutschland 83.
To be in running tag and email Deutschland 83 and email to competition@examinernewspapers.com.au.
The eight-part series is rated MA15+.