More than 800 people attended the Indo-Malay Celebration on November 10 where they enjoyed various multicultural performances, a cultural fashion show, food and much more.
Thirty people participated in the fashion show and event coordinator Astit Olszowy said the event was very attractive to watch.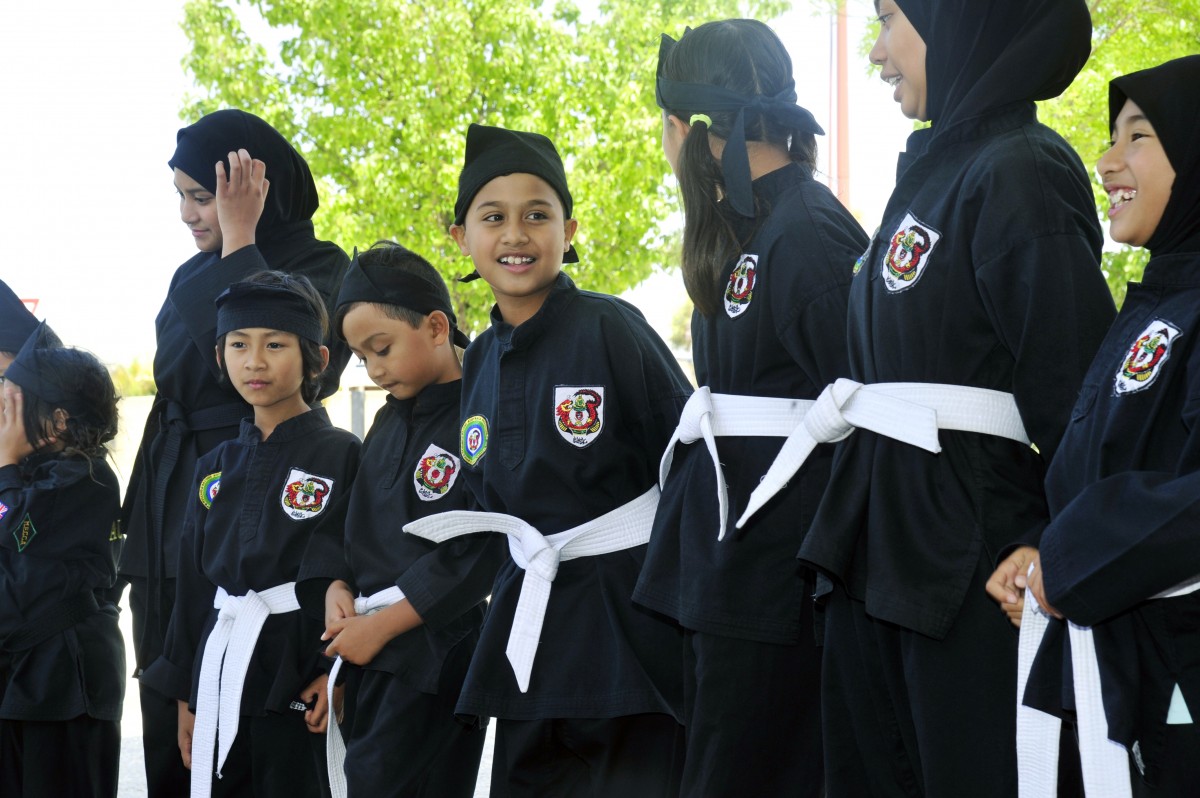 "We are all Australian regardless of our origins," she said.
"We live together as a community and have so much to offer including the delicious Asian recipes.
"Although some of us were born in Asia our children are all Aussies."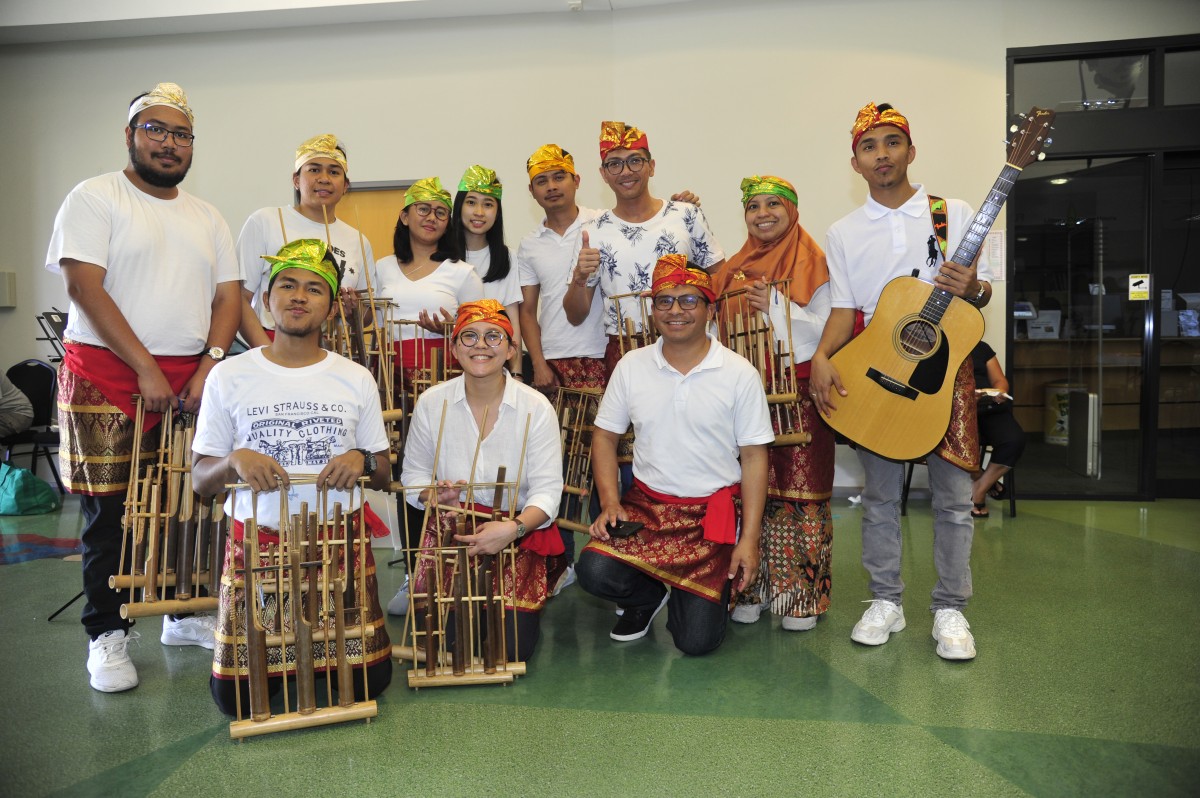 The Indonesian Community Association is already planning another multicultural event for March 2020.