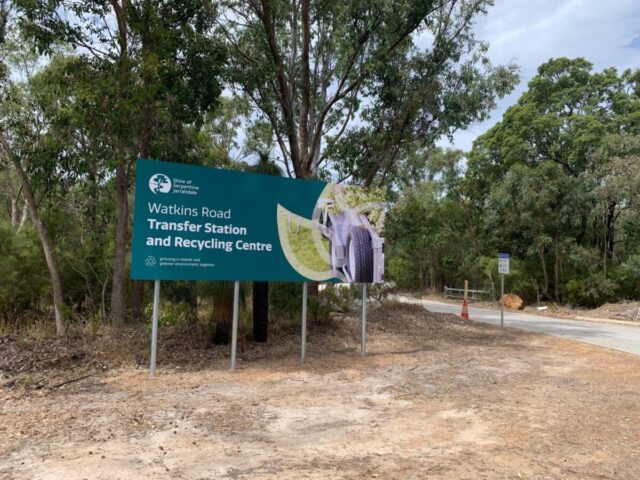 The Shire of Serpentine Jarrahdale will be closing its Waste Transfer Station effective 5pm, 5 October, 2023, until further notice.
This is due to asbestos-containing materials being recently discovered, in the vicinity of the former active landfill area.
As a precautionary measure, and to ensure the safety of staff and residents, the shire will be closing the waste transfer station until more thorough investigation can be undertaken by consultants to determine the extent of contamination and determine appropriate remediation work.
Shire of Serpentine Jarrahdale Shire President Cr Michelle Rich explained that "preliminary testing and a thorough site walk over by Shire officers has identified undisturbed pieces of asbestos at surface level".
"The health and safety of our staff and residents is our utmost priority, which is why we have made the decision to close the facility until further investigation is complete, and situation remediated," Cr Rich said.
Further updates will be provided once assessments have been undertaken and recommendations on remedial action received by the shire.