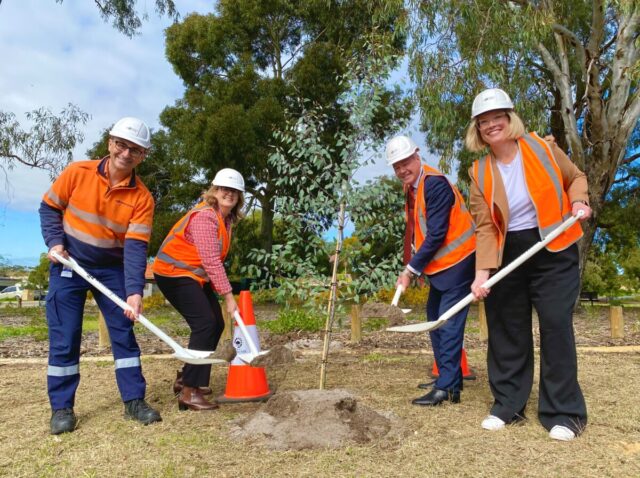 Canning and Victoria Park councils have provided underground power for parts of St James, East Victoria Park and Bentley ratepayers, as part of Western Power's Network Renewal Underground Power Program.
The neighbouring councils have worked closely with Western Power since 2020 to bring the project to life, providing joint information sessions and communications, and ensuring financial contributions from ratepayers were equitable regardless of the council area they live in.
The project has provided underground power to 2276 homes and businesses, resulting in the removal of 821 wooden poles and installation of 542 new streetlights.
All new light poles will have Light Emitting Diode (LED) globes which can help to deter crime and improve road safety.
Removal of overhead power lines has allowed Canning to plant more than 2200 trees.
Energy Minister Bill Johnston said underground power delivered benefits to the community.
Victoria Park MLA Hannah Beazley said underground power improved reliability, reduced operational and maintenance costs for councils.
Canning mayor Patrick Hall said removing old wooden power poles made room for more trees.
"Bentley has been announced as the next suburb set to receive underground power, and the city is excited to partner once again with Town of Victoria Park for the project," he said.
Victoria Park mayor Karen Vernon said it was a great example of councils collaborating for the good of residents and the wider community.
Undergrounding of further power in Bentley is set to start in 2025.
For more information visit westernpower.com.au or call Western Power on 13 10 87.