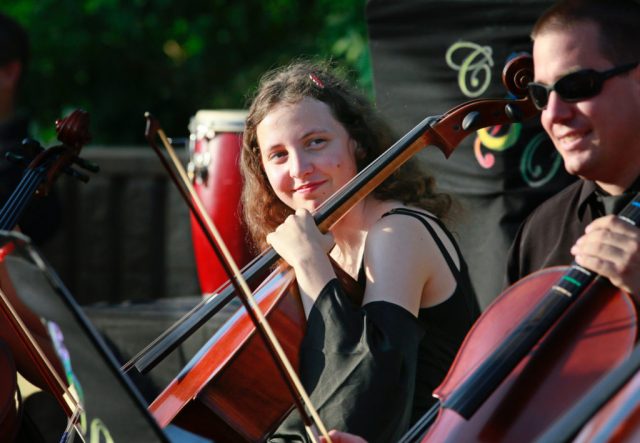 You might not be aware, but St Mary in the Valley Anglican Church is home to the oldest pipe organ in the Southern Hemisphere, and it will be put to good use on Saturday May 26 when the CSO Salon Orchestra debut at Sophisticated Pipes.
The orchestra will deliver exclusive works written specifically for intimate groups of instruments.
Liam Dekker will be a special guest on the pipe organ.
You can also experience the treat of composer Rachel John discarding her baton, and instead picking up her violin to direct from the concertmaster's seat. Audiences will enjoy fine works by Mozart and Vivaldi but also the string diversity of Coldplay and Henry Mancini as well as some childhood favourites such as Rainbow Connection.
Pipe Organ works will include Bach and Albinoni, and to support these sophisticated pipes the Tin Whistle prowess of Brody Dale will dazzle you with a work from The Titanic. All musicians from CSO pride themselves on being local and they deliver a highly entertaining performance.
Last year tickets sold out, so make sure you get in early at trybooking.com/UZNW or call 0467 554 544 to book.