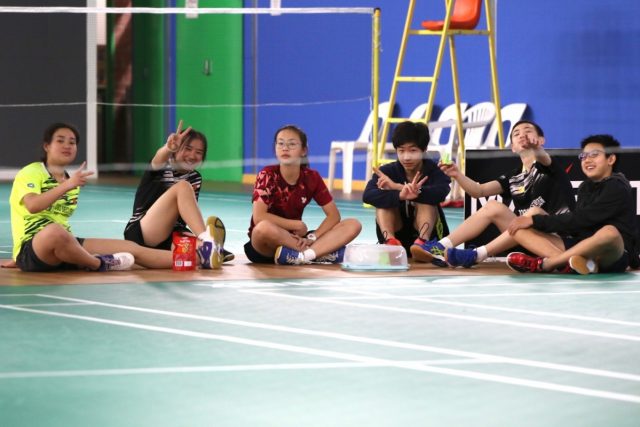 Six West Australians are beaming with pride after winning three gold medals and one silver including three Canning Vale girls and one Leeming boy participating in the Val Nesbitt Trophy and under 15s Australian Championships in badminton.
Cindy Lawrence, Seryna Xiao and Joanne Zheng competed in the WA Wasps team and came home with silver medals under the Val Nesbitt Trophy whilst Timothy Sentosa won two gold medals in the under 15s Australian Championships.
Although Seryna won all her team games the young badminton player had higher expectations.
"I feel really glad that we won silver but slightly sad that I have not contributed much to the team," she said.
"The most challenging part was to conquer the doubt of my own ability to defeat my opponents and prove my worth to the team."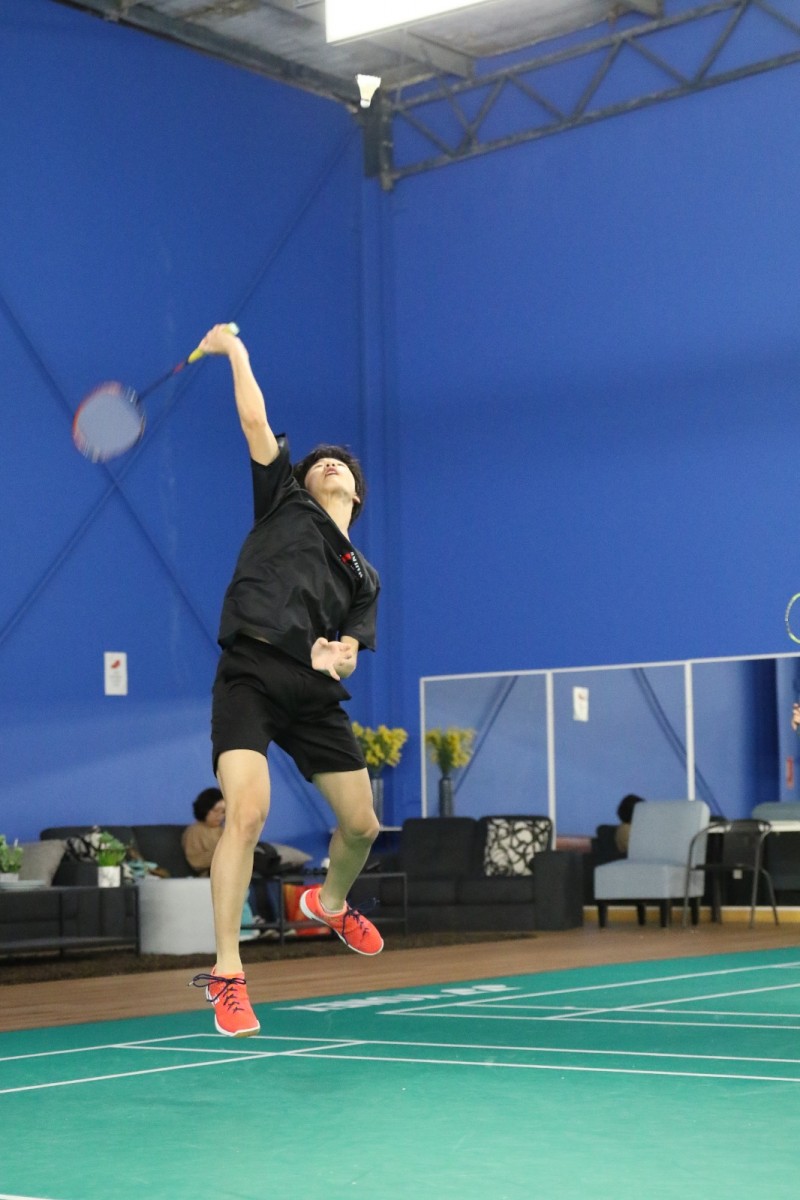 Timothy's mother and manager Suryawati Sentosa said she was excited and proud with the team and Timothy's performance.
"We gave it all in the final but were unlucky to lose," she said.
Joanne not only won silver in the Val Nesbitt Trophy but won gold in the under 15s Australian competition when partnering with a NSW girl and defeating an SA couple.
"I feel very happy that all my hard work throughout the years finally paid off," she said.
"There was nothing more beautiful than seeing mum with her tears of joy after watching my finals."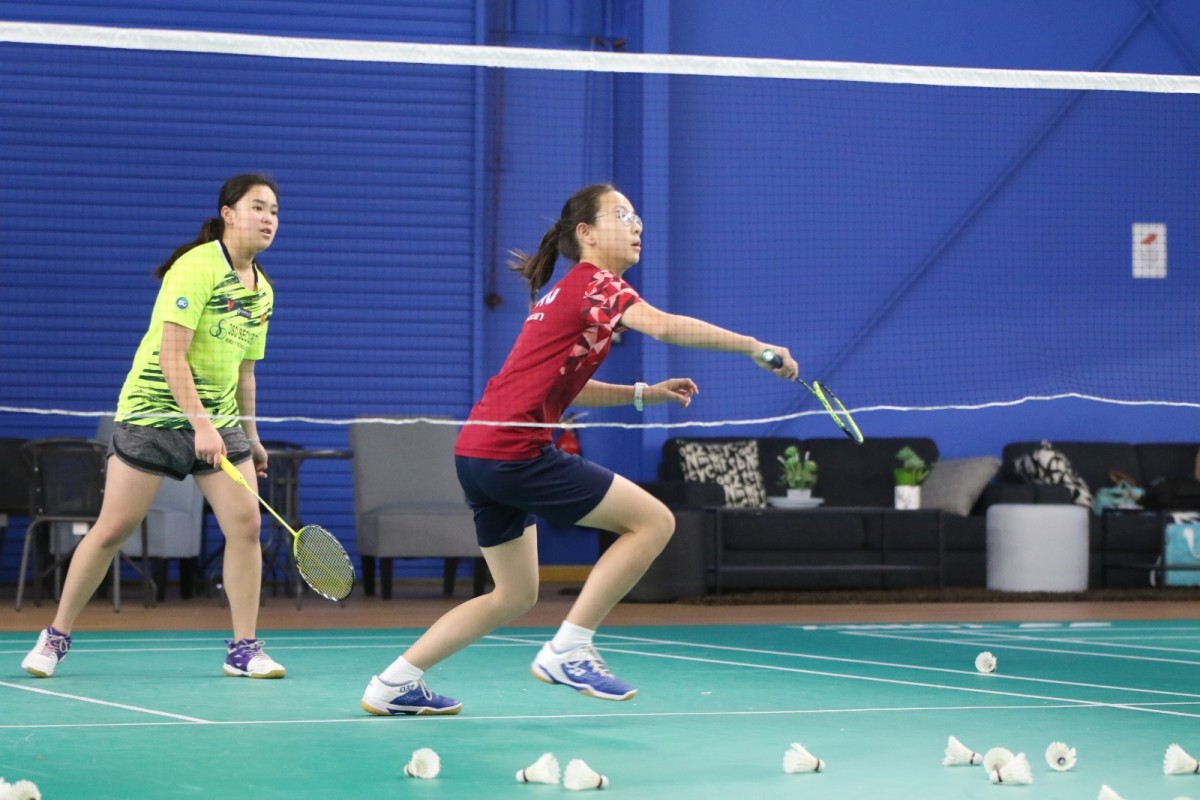 With two teams playing for WA, the Wasps won second place and the WA Scorpions came eighth.
During the qualifying group stage the Wasps dispatched Tas and NSW Lightning, defeating both with a convincing score of 8-0.
The Wasps then beat the hosts Qld 7-1.
Then topped the qualifier after winning a hard fought game against the defending champion 1st seed Vic Rebels with a final score of 5-3.
In the semifinal the Wasps beat SA 5-3. In a nail biting finale NSW Thunder led 4-0 before the team fought back to reduce the deficit to 4-3.
Unfortunately the team was unable to continue the momentum and lost the final match with a final score of 5-3.
In the U15 Australian Championships WA dominated the finals.