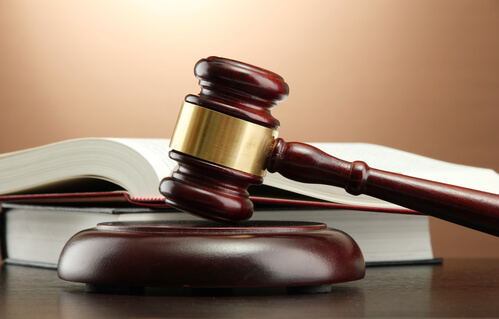 A 13-year-old girl has been charged after allegedly stabbing a fellow student in the stomach at a Kelmscott high school last week.
It is alleged the Year 8 student from Kelmscott Senior High School stabbed an older male student with a knife on Thursday morning, October 22.
The Department of Education confirmed the victim sustained a minor injury and that first aid was administered by the school nurse.
It is understood the student did not require further medical assistance.
Examiner Newspapers understands parents of students at the school were notified of the incident by principal Trevlyn Geiles later that day, who assured them that the school took the safety of its students very seriously and confirmed that the student involved had been suspended.
The matter was then handed over to Armadale Police, who have since charged the girl from Kelmscott with one count of unlawful wounding.
She is due to appear in Armadale Children's Court on November 23.