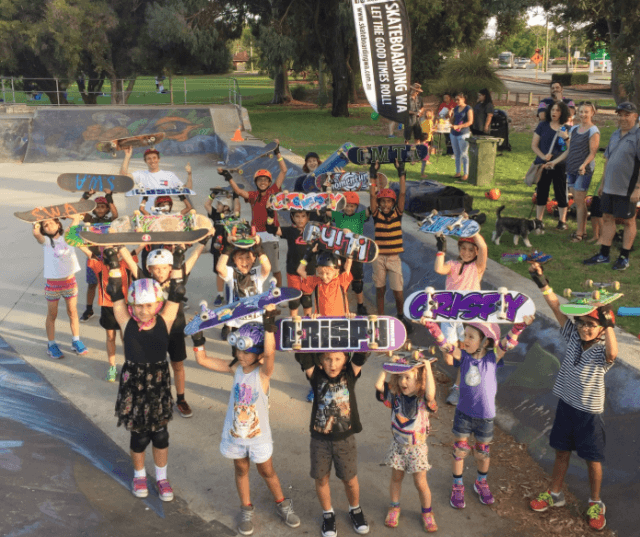 The City of Canning hosted its first free skateboard clinic earlier in March which was intended to help locals improve their skills and meet other skaters.
City of Canning Mayor Paul Ng said the City encouraged participation from young and old.
The event was partnered by Skateboarding Western Australia and was hosted at Willetton Skate Park.
It was aimed at promoting and developing skateboarding throughout WA, helping people improve their skills and promoting development of higher quality skate parks.
The City said it welcomed participants of any age and there would be a free barbecue at the end of each session.
The event will run every Tuesday night from 4pm to 6pm until the end of the month and participants will not need to bring a board or helmet.
The City said participant registration could be found on the City of Canning website available here.
People under 18-years-old would need to provide guardian approval on the registration form.