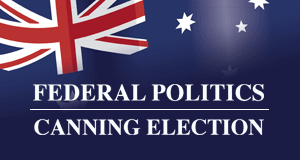 The Canning by-election will be held on September 19 after newly appointed speaker Tony Smith issued a writ today.
The by-election for the federal seat was triggered by the sudden death of sitting member Don Randall on July 21.
Mr Randall was found in his car in Boddington after a suspected heart attack.
Candidate nominations will close on August 27 and voter rolls will close on August 24.
While candidates have yet to nominate former soldier Andrew Hastie has emerged as a frontrunner for the Liberals after he was recommended by the Liberal selection committee at the weekend.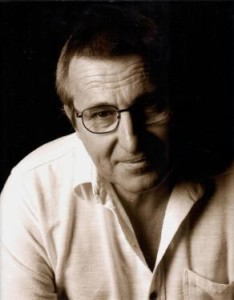 Lawyer Matthew Keogh and former candidate in the 2008 state election for Darling Range Lisa Griffiths have been touted as possible Labor candidates.
Palmer United Party leader Clive Palmer confirmed on Monday his party would contest the seat at the upcoming by-election though a candidate would not be announced until Friday.
Kelmscott resident Steve Marshall indicated he would stand as an independent.
The by-election has been touted as a test for both major parties with Mr Palmer saying it was a chance for voters to send them a message.
Canning had previously been seen as a safe Liberal seat, which Mr Randall held for 14 years.
At the last federal election in 2013 he retained the seat with a margin of more than 11 per cent.
There have been 67 federal by elections triggered by the death of a sitting member in the nation's history.
The last one was in 2001 following the death of the federal member for Aston Peter Nugent when he suffered a heart attack at his home in Victoria.
This would be the second by-election in this of term of government after former Prime Minister retired from politics in 2014.