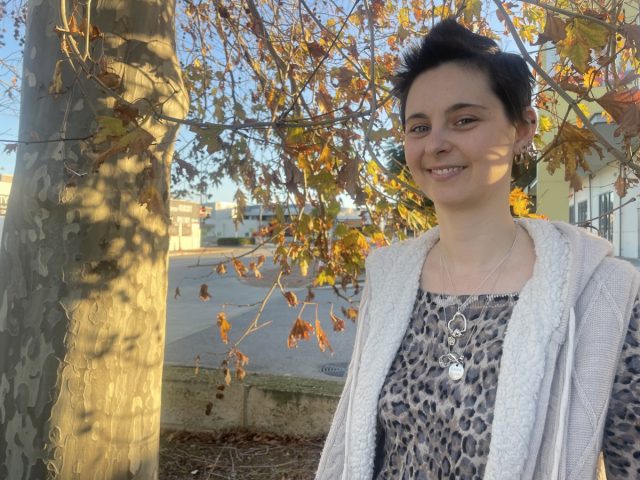 Local mum Selena Storer shaved her head in April to raise money for the Leukaemia foundation during the 2021 Worlds Greatest Shave.
Mrs Storer, who is a Kelmscott mum of three boys, shaved her head in an anticipated event at her home on April 17.
Raising $4,440 for the Leukaemia Foundation, Mrs Storer cut off 88cm of hair, which she had been growing for 14 years.
In 2018 Mrs Storer decided she would one day participate in the shave and said she is glad she has.
"It's very warming thinking about the people that have now been helped because of it," she said.
To raise the funds Mrs Storer sold both cutting rights and shaving rights to friends who attended the shave, with one couple paying $120 each to cut the 88cm plait.
"Another friend paid $50 to shave my head once the plait was cut," she said.
About 50 to 60 people attended the shave, which entailed games such as guessing the length and weight of the hair as well as a sausage sizzle.
The hair weighed 157 grams, which was not as much as predicted.
Mrs Storer said she was excited but ready for it to come off.
"I miss it in some ways, but I don't miss it from the day to day things," she said.
"I was so ready for it to come off and I knew it was a good cause and would make my life so much easier."
Mrs Storer has posted her hair and clippings to Sustainable Salons who collect the hair from the Worlds Greatest Shave to make into wigs for those in need.
Money raised was donated to the Leukaemia Foundation.