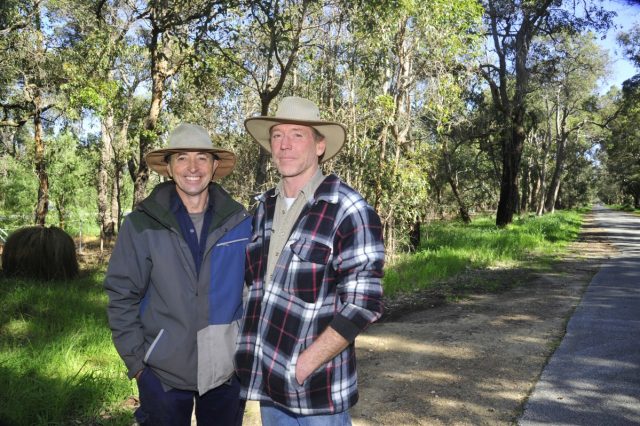 A large parcel of Crown land bounded by Mundijong and Duckpond roads in Oldbury may soon be named after a community stalwart who thoroughly looked after and maintained the land like it was his own. 
Ted Love grew up on the family's farm on Duckpond Road and quickly established a true love for the land and all that it had to give. 
He completed an agriculture degree before returning to work on the farm, which has been in the family since the early 1920s. 
Ted also dedicated much of his time to the Serpentine Jarrahdale Land Conservation District Committee since its inception in 1988.
He was a member of the Mundijong Volunteer Bush Fire Brigade for close to 40 years, a member of the shire's reserves working group for 10 years and was a staunch volunteer with not-for-profit organisation Landcare SJ. 
Following Ted's passing in August 2015, Landcare SJ made enquiries with the Shire of Serpentine Jarrahdale to name the reserve opposite the family's farm after Ted in recognition of his involvement with the reserve. 
The proposal is now available for public comment with residents encouraged to write either in support or objection to the proposal.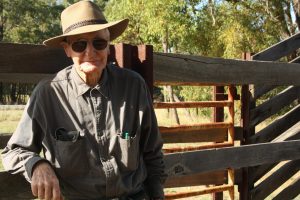 Ted's nephews, Robert and Angus Lowe, said the recognition would mean his name is not forgotten. 
"We knew what he did, but we probably didn't know the extent of what he did in the community until he passed," they said. 
"He was a very simple, honest and very smart man who didn't need a lot to make him happy. 
"He always said to us that he owned the farm at one stage but somehow it ended up owning him and he couldn't leave it." 
The brothers said their uncle would routinely oversee the maintenance of the reserve like it was his own, including removing fallen trees and installing the fencing around much of the seven-acre lot. 
"To have it named after him would show that all his work was appreciated and he has been recognised," they said. 
"It will hopefully be here forever and while we won't be, our kids will see it when they drive past or visit." 
Landcare SJ natural resource management officer Kristy Gregory said Ted's perseverance to look after the area of bushland was to be commended. 
"Ted was a classic farmer – hard working, reliable, honest and genuine," she said. 
"He was also super cheeky and had a great sense of humour, and always had a way of telling very funny stories about simple everyday things." 
Comments about the proposal can be made in writing to the shire until 5pm on October 4. 
For more information visit the shire's website.