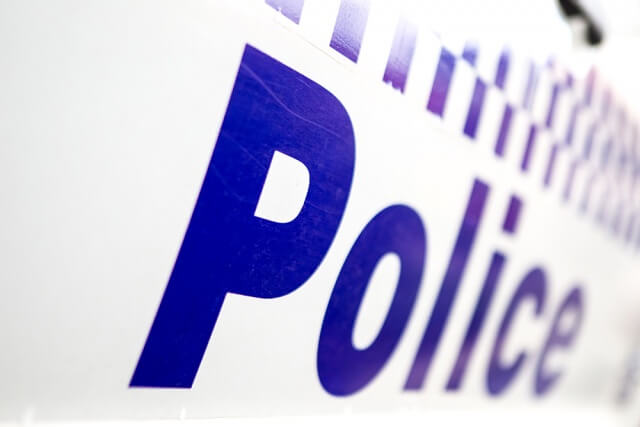 Armadale police are searching for a man after he allegedly approached a young boy and asked him if he would like to get into his car this week.
At around 3.20pm on September 20 a nine-year-old boy was walking along Tijuana Road in Brookdale near Don Simmons Reserve when he was approached by a man he did not know.
The boy told police the man put his arm around him twice and each time the boy shrugged him away.
The man asked the boy several questions before offering him a lift in his car.
When the man put his arm more tightly around the boy a third time, the child ran from the man and was able to get away.
Detective Sergeant Andrew Broadley said officers were keen to track down the man.
"Police are very concerned about this incident and we urge anyone with any information to assist us with our investigation," he said.
The man was described as fair-skinned, about 178 centimetres tall and a medium build.
He had an Australian accent, was balding with mid-ear length straight gold-brown hair and wearing a red t-shirt and blue board-shorts.
Police were asking anyone who had dash cam footage of the area between 2pm and 4pm to come forward.
Anyone with information was asked to call Crime Stoppers on 1800 333 000 or make a report online at crimestopperswa.com.au.