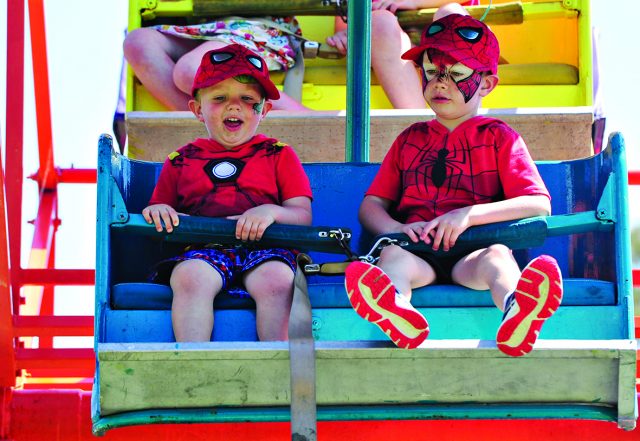 Jarrahdale Oval will be full to the brim with fun and entertainment for the whole family next month as thousands are expected to attend the upcoming Jarrahdale Log Chop and SJ Lions Country Fair. 
Always a stand out on the region's calendar, the free event will cater for people of all ages with a petting zoo, a 10th Light Horse display, camel and pony rides, a bouncy castle and a bucking bull, just to name a few highlights. 
Serpentine Jarrahdale Lions Club treasurer and log chop coordinator Sandra Hansen said the club is looking forward to yet another successful event. 
"There are a total of 27 food stalls with a wide variety on offer which should suit most people plus jams, pickles and sauces, candy and liquorice, ice creams and fruit," she said. 
"There are also about 50 variety stores with about 10 of those being run by local community groups as well as undercover seating to sit down and enjoy a meal too."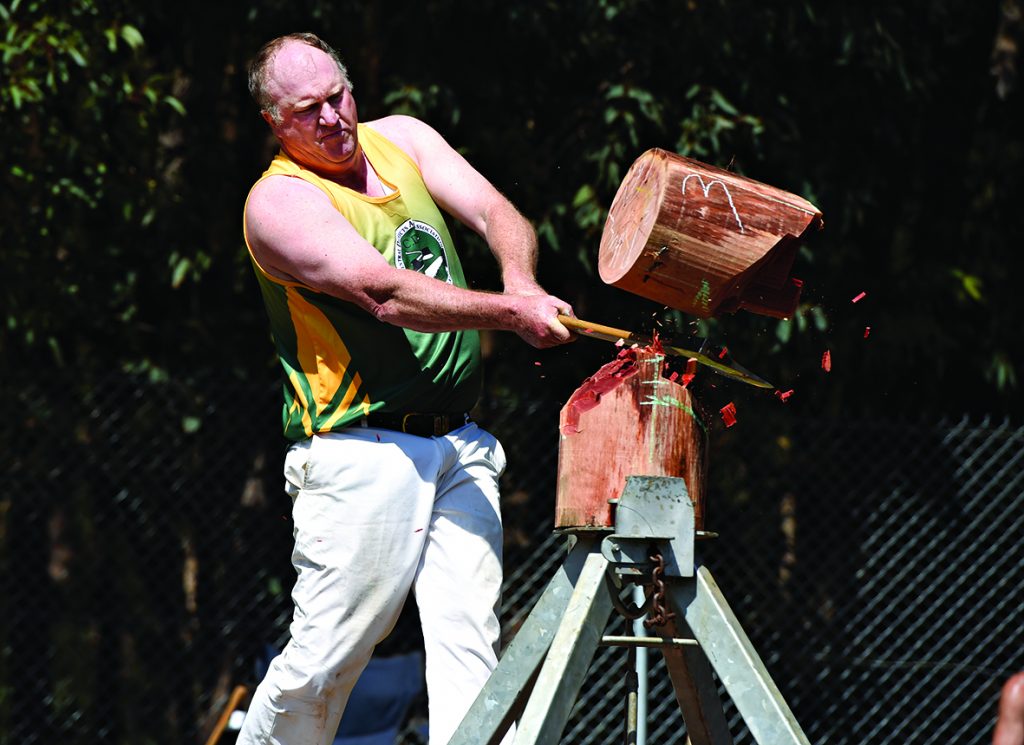 The log chop component of the fair has always attracted crowds with many of the axemen in peak fitness having just competed at the Perth Royal Show. 
Serpentine Volunteer Bush Fire Brigade members will monitor the parking at the RV Centre on Millars Road and three shuttle buses will be running throughout the day to take visitors to and from the gates. 
The event will be held on October 6 from 10am to 4.30pm at Jarrahdale Oval. 
For more information call Sandra on 9525 7575.
The fair is sponsored by Examiner Newspapers.