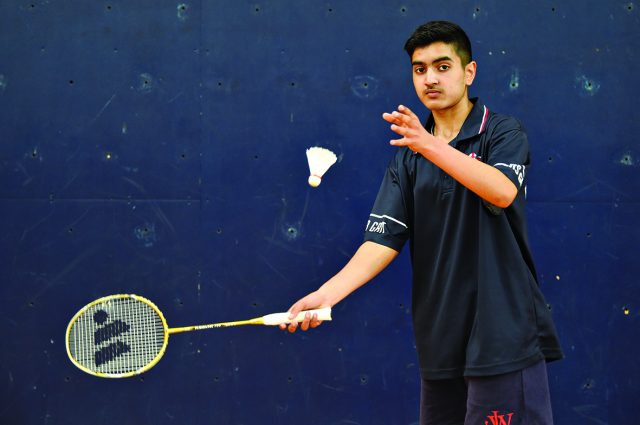 Dion Binod's talents in the popular racquet sport of badminton have recently landed him some unreal opportunities to represent his state in the sport he loves most. 
The John Wollaston Anglican Community School student was first introduced to the sport by his father two years ago and has been training hard ever since to further his skills.
Dion's hard work has finally paid off, as he has just recently been informed he will be competing in the Australian under 15 championships (individual event) and also representing Western Australia as part of the under-15s team for the Val Nesbitt Trophy. 
"I was really happy when I found out I had been selected and started to think about the possibilities this sport could take me in the future like playing in Indonesia and Thailand," he said.
"I would love to come first in every event that I play in. 
"At the tournament there will be national selectors so I'm hoping to perform well for them to open up new opportunities for me, which will actually fulfil my dreams." 
The competition will be held in Brisbane from September 27 to October 6.