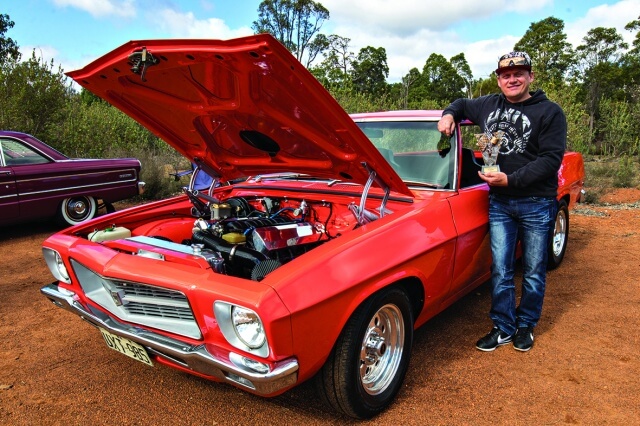 Last weekend's Bedfordale Car Show and Bush Markets attracted a large gathering of car enthusiasts.
With live music by the Ten Grand Tourist band and more than 40 stalls offering food, tea, coffee, fresh local produce and kids activities, about 2000 patrons strolled passed classic cars and took in some historic designs.
Car lovers young and old basked in the glory of restored and much-loved autos from across the world.
Highlights of the show included Ron Powell's sports roof Mustang – which is one of only three in the world.
The blue and black 1969 Mk1 390 was a standout international model at the show.
However, the top prize trophy went to a local model – Jeremy Galloway's 1971 Holden HQ utility.
The cost to display a car was five dollars per vehicle and all proceeds went to the Bedfordale Bush Fire Brigade.
President of Bedfordale Connect Inc Liz Reed said the event was a great success.
"People loved it," she said.
"I think they loved the cars, they were surprised to see how busy the market was and how many stalls there were. The feedback was really good."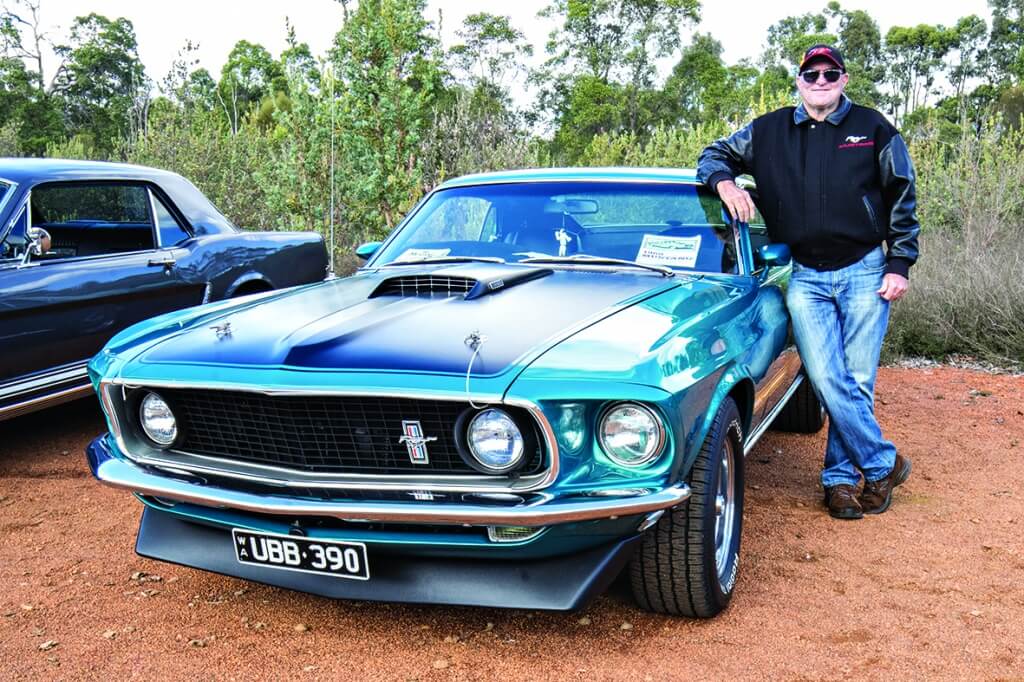 The car show was the first of its kind for the market but there were expected to be more.
The next market would be held on June 24 and will be the organisation's inaugural "Citrus Festival".
The event will have competitions for cake baking and preserves to use up leftover citrus products that often go to waste.
The Bedfordale Bush Markets are held at Bedfordale Hall, 40 Admiral Road, Bedfordale.