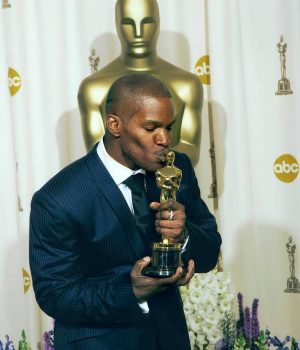 Award season has swept through the entertainment section in the news for the past few weeks but the mother of all awards the Oscars will air on March 4.
Anticipation was building especially with the announcement of the nominees earlier this month.
On January 23 the Academy revealed the contenders all vying for the gold statue.
Following last year's controversy producing hash tags such as 'Oscars so white' which lead to many boycotting the ceremony, the Academy has worked to be more inclusive of African Americans, Asians and other cultural groups which many feel have been misrepresented in cinema or given the Hollywood treatment of being white washed.
In a surprise twist which many critics did not see coming the horror movie Get Out has been nominated for the big four including best actor, best director, best original screenplay and best picture.
Get Out's Daniel Kaluuya was up against Oscar veteran Daniel-Day Lewis and respected actors Denzel Washington and Gary Oldman in the best actor category.
Oldman's performance of Winston Churchill has garnered praise and attention but he's not the only World War II story to grab headlines.
Christopher Nolan's Dunkirk has also been nominated for best picture, original score, best director and production design.
However the biggest contender at this year's Oscars is Guillermo Del Toro's The Shape of Water taking 13 nominations including best actress for Sally Hawkins.
As always Hollywood's biggest night of the year will be filled with glitz, glamour, controversy and anticipation making the 90th Academy Awards a night to remember.