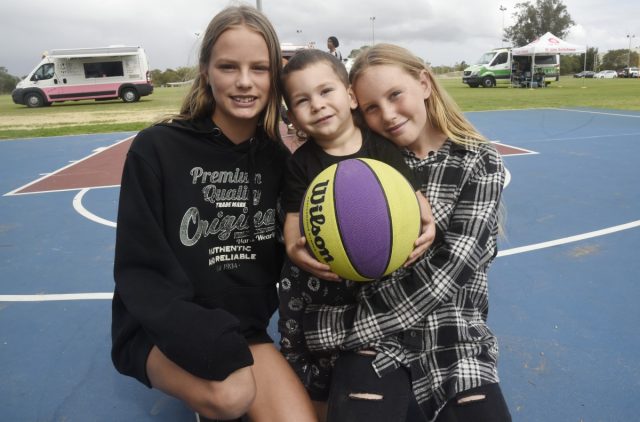 Yoga, hair braiding, glitter tattoos and a scooter competition were among some of the activities on offer at this year's youth week festivities in the Shire of Serpentine Jarrahdale.
More than 100 people took part in the free event, which was held at the Briggs Park Pavilion on April 14.
Shire president Michelle Rich said the event was a great way for young people aged 12 to 18 to come together and have fun.
"As part of this year's theme Nurture the Now our Youth Week WA event was a great opportunity to celebrate the contribution that young people make to our local community and support them to be positive role models for their peers," she said.
"We received very positive feedback from those who took part in both the scooter competition and chill out activities."
The event also featured a scooter competition, which saw about 35 riders turn up to showcase their skills at the skate park.
Photographs – Richard Polden