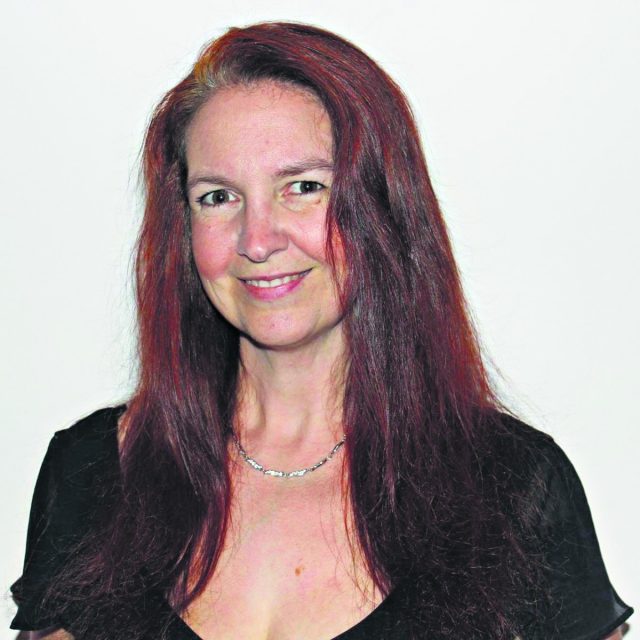 The head of the Australia Medical Association of WA has fired a broadside at the "pro-disease" following a COVID-19 vaccine fraud case.
At the centre of the scandal, a 51-year-old registered nurse Christina Hartmann Benz, from Byford, who has been charged with fraud.
Police will allege she gained approval from her employer for friends to attend the medical centre for a vaccine, with the vaccine to be administered by the nurse, who joined the clinic on Tuesday November 2.
On Sunday November 7, one of those friends went to the centre and arranged for their 15-year-old son to receive the vaccine.
While a doctor oversaw the administration of the dose, police allege the nurse jabbed the teenager's arm, but did not touch the plunger.
The syringe, with the vaccine still inside, was disposed of and the Ms Hartmann Benz allegedly falsified records to indicate the boy had received the vaccine from a different nurse at the medical centre.
The medical centre reported the matter to WA Police immediately, who investigated and subsequently charged Ms Hartmann Benz with the charge of gain benefit by fraud.
She was initially refused bail and appeared in Perth Magistrates Court on Monday November 8, where Perth Magistrate Jennifer Hawkins released her with strict bail conditions.
Ms Hartmann Benz is banned from communicating on social media and must not practice as a registered nurse or administer any more COVID vaccinations, or contact any patients or employees where she administered vaccines.
The investigation is still ongoing, with the court hearing Ms Hartmann Benz could have faked the vaccination of between 20 and 25 other patients.
WA Police confirmed it was the first crime of its nature in WA.
Australian Medical Association (WA) president Doctor Mark Duncan-Smith said he hoped it was an isolated incident.
"I think what it is, hopefully, an isolated incident where the allegations involve a nurse that knew the patient, and therefore you'd hope it's not a widespread practice," he said.
"I'm unaware of any similar incident in WA and the public should feel reassured that for the most part healthcare professionals are doing the right thing by their patients."
He also revealed he was unwilling to use the term anti-vax.
I don't use the term anti-vax anymore because it's too cliched.
"People who are pro-disease are almost by definition delusional and so the lengths to which they go don't surprise me.
"It's just a sad indictment that allegedly a healthcare professional, who should have an opinion that's based on science and fact, was allegedly willing to compromise their professional integrity."