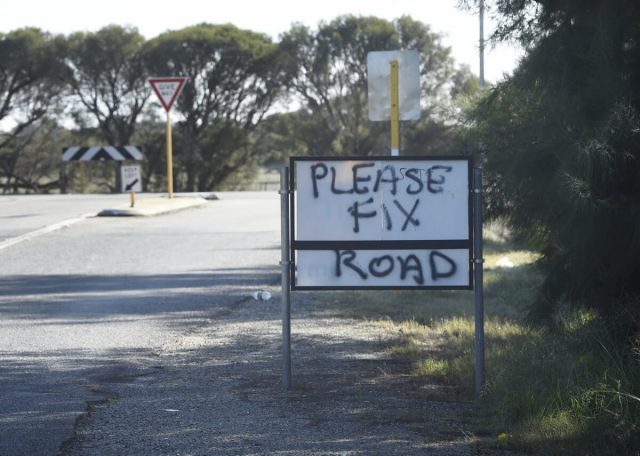 A number of notoriously dangerous intersections within the Serpentine Jarrahdale region have been identified with funding requested to fix the issues through grant funding under the 2020-21 Black Spot Program.
Shire officers identified seven suitable projects that are eligible for the program and councillors voted unanimously at last month's council meeting in support of submitting the projects for consideration.
Projects included improvements to the intersections of Abernethy Road and Kargotich Road and Kargotich Road and Gossage Road, as well as several stretches along Mundijong, Nicholson, Kargotich, Bishop and Hopeland roads.
The roads identified have experienced a total of 71 crashes in the past five years, which resulted in five casualties and many requiring hospitalisation and medical attention.
National Building Black Spot projects are normally completely funded by the Federal Government, subject to approval by the minister, while State Black Spot projects are funded to a maximum of two-thirds of the total cost of the project with local government required to contribute the final third.
The total cost of the seven requested projects equals a total of $969,665 in shire contributions, about $1,310,000 under the National Building Black Spot Program and a total of $1,939,335 under the State Black Spot Program.