The youngest person in Australia to make 300 blood donations in 2016 has continued to donate ever since, and he is a local member of parliament.
Member for Southern River Terry Healy is encouraging more people in the community to donate blood.
Mr Healy has been donating fortnightly for most of his life, and he will be completing his 324th blood donation in the coming weeks.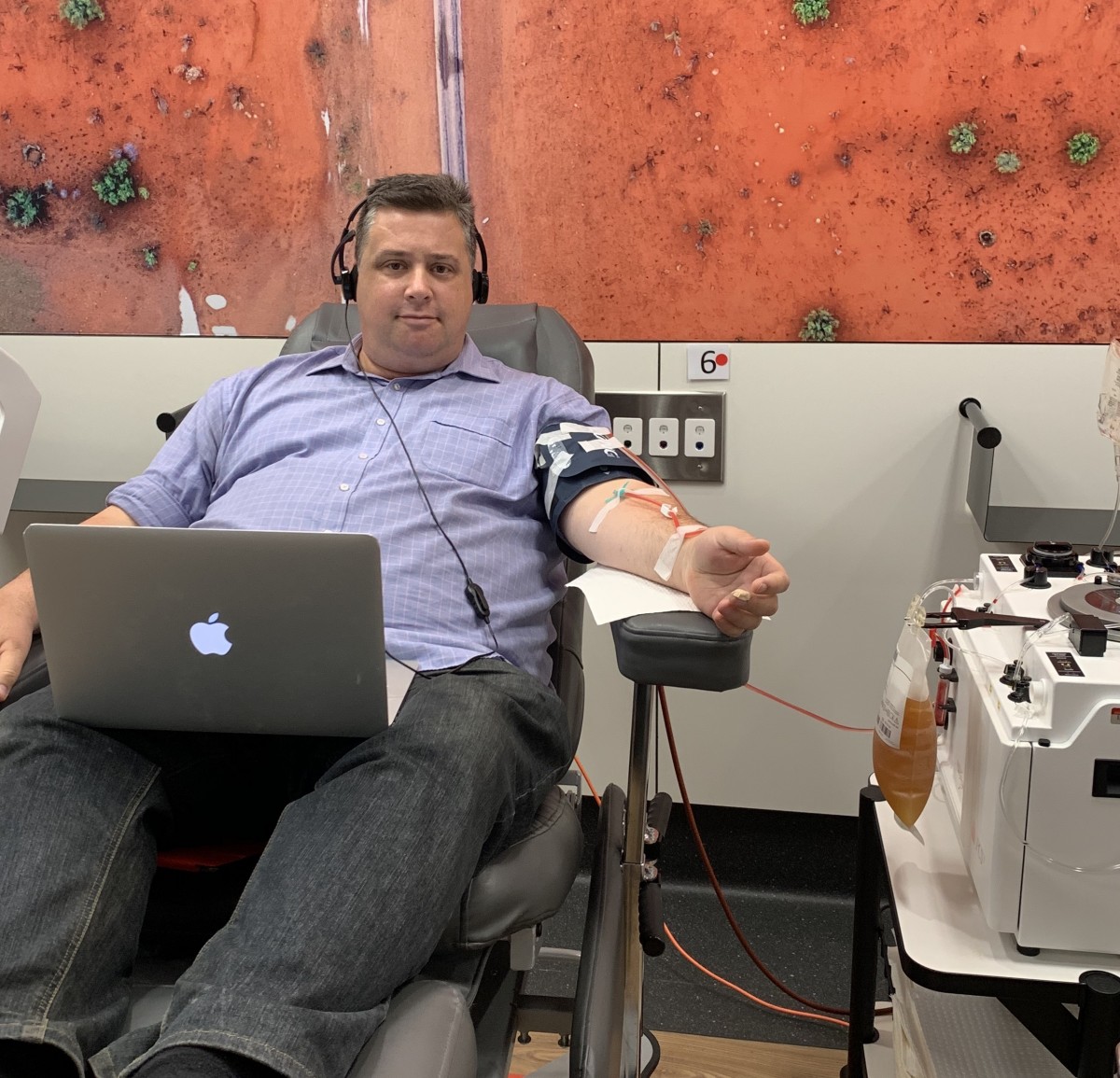 "My blood type is O-Negative, which means anyone can receive my blood.
This is the main reason I continue to donate blood today," he said.
"Demand for blood and plasma donations still exists, even during this health situation.
"I think anyone that is eligible to donate should give it a go.
"It is easy to book an appointment and you will be saving lives by donating."
To those donating for the first time, Mr Healy's ultimate advice is to make sure people have a meal beforehand and stay hydrated.
"It is not as bad as you think," he said.
"Australian Lifeblood will look after you and take care of the rest."
To find out if you are eligible or book an appointment visit donateblood.com.au or call 13 14 95.