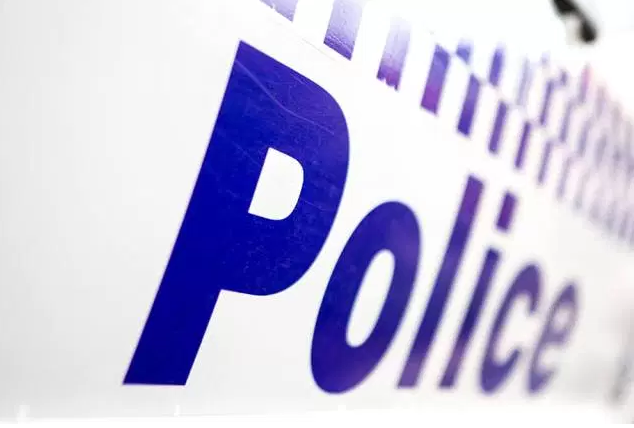 An Armadale resident, who was charged by police after her party was deemed to be out of control, fronted Armadale Magistrates Court last week.
On October 6, an Aboriginal Legal Services representative advised a nervous and distraught Paige Lockyear who pleaded guilty to the first charge of hosting an out of control party on September 1 in Thornlie but did not plead guilty to the second charge of hosting an out of control party on September 2 at the same Thornlie residence.
Ms Lockyear said she would take full responsibility for the first incident but insisted the second charge was not warranted.
The 19-year-old has previously told The Examiner police inspected her home at about 9.30pm on September 2 and were satisfied there was no underage drinking and the party was not out of control.
However, she has alleged, the riot squad turned up about half an hour later causing a panic.
Despite this experience, which Ms Lockyear has called terrifying and scary, she said she is not put off from joining the police force.
"I entered a cadetship some time ago," she said.
"I was only there for a couple of months but I was in a bad place at the time so I thought to myself let me get out before I screw it up."
Ms Lockyear left the cadetship because she did not want to ruin her chances of becoming a police officer but said when she is ready she is seriously considering going back.
"I've learnt my lesson from this," she said.
"Never again."
Ms Lockyear's next court appearance will be in November.