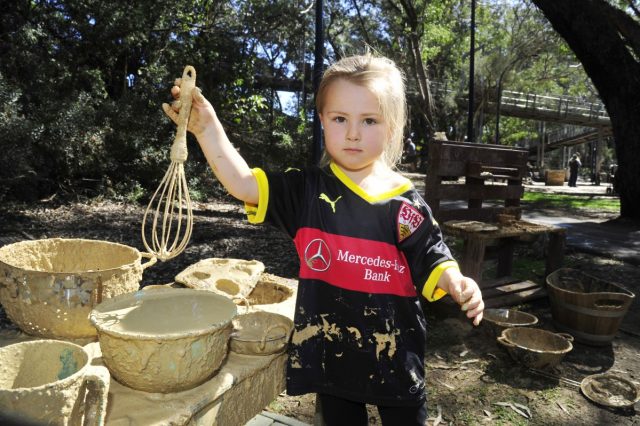 More than 1000 people attended International Play Day at Centennial Pioneer Park last weekend to celebrate multiculturalism through art, craft, sport and games.
The event encouraged children and families to participate in a variety of cultural experiences while playing outdoors and being surrounded by nature.
Nature Play WA used the event to also launch the Nature Passport, a booklet that includes nature play activities linked to locations within the City of Gosnells.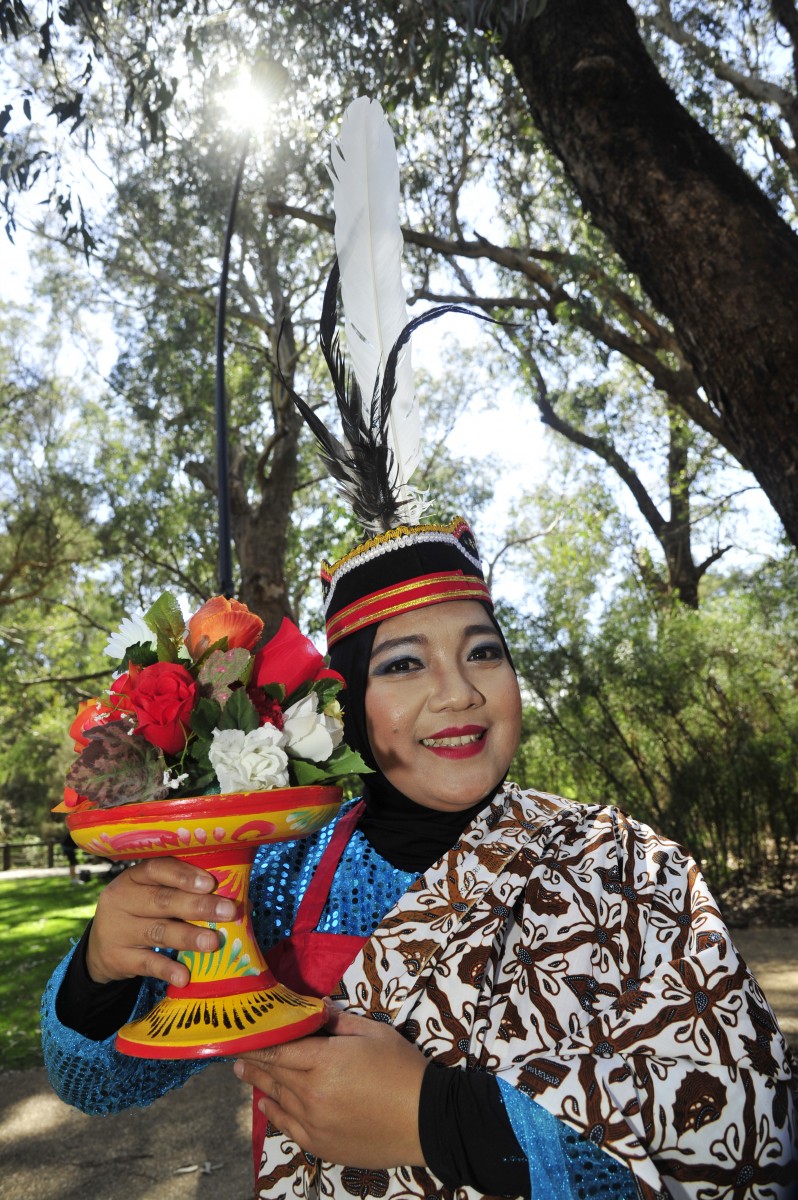 The booklet has stickers for each activity completed, a list of ideas for nature play ac- tivities and space for children to record their observations.
Nature Play events manager Nicole McNamara said there were a lot of smiling faces and a lot of hula hooping and mud happening.
"Some of the crowd favourites were definitely the dance performances by Selendang Sutra and the African drum circle with African Oz Drum 'n' Dance," she said.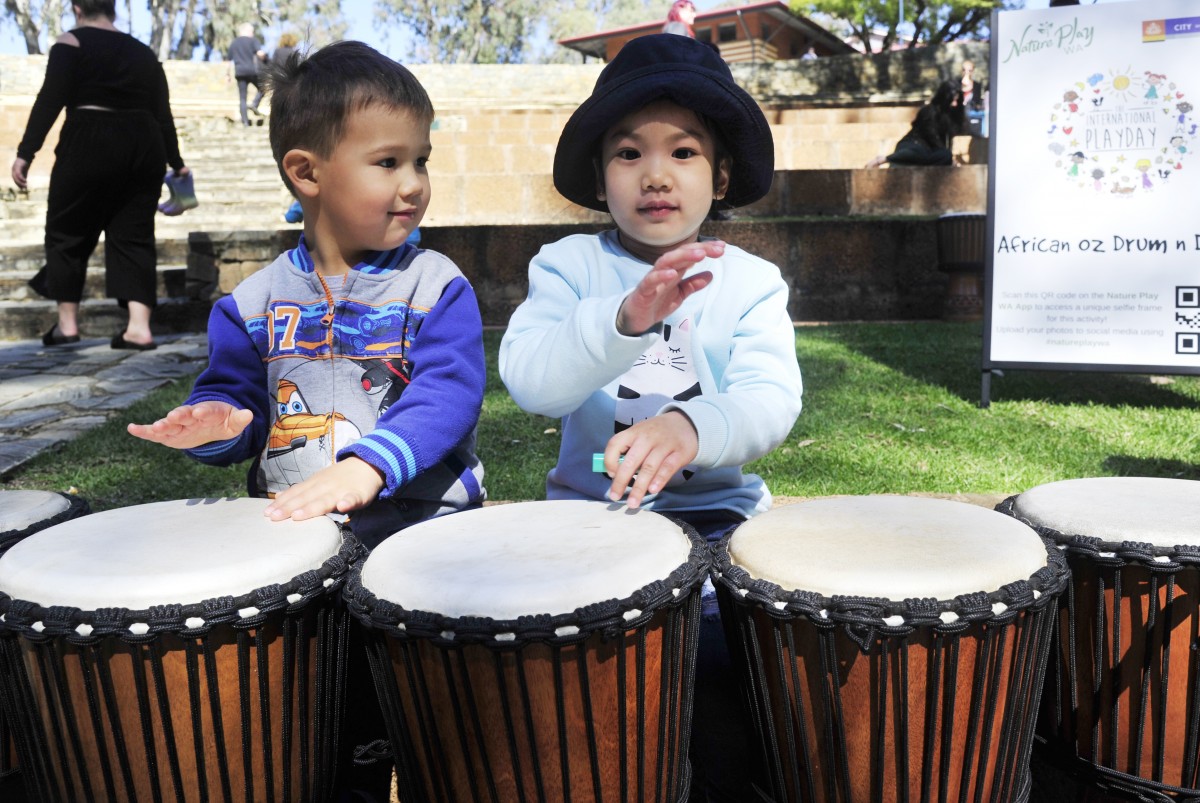 Nature Play chief executive Griffin Longley said taking time to play outside as a family is fundamentally important to children's health and wellbeing.
"Play is the perfect way to promote healthy childhood development because it supports the building of responsive relationships, the strengthening of life skills, the reduction of stress and being physically active," he said.
To collect a free passport or for more information contact the city.