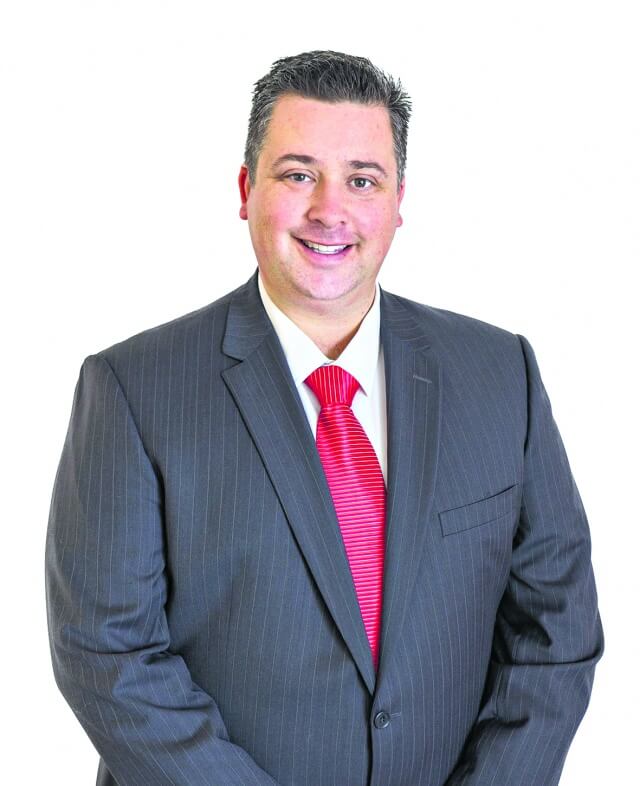 A local MP said he is not endorsing candidates in the local government election despite accusations he is trying to influence voters by seemingly promoting six prospective councillors.
On Tuesday, Member for Southern River Terry Healy's Facebook page posted links to his 4500 followers to the pages of six candidates – Saqib Sharif, Serena Williamson, Singh Balli, Malik Sajjad, Anne Best and Peter Abetz – within moments of each other.
Despite comments on the posts being limited by Mr Healy, Mr Balli was able to leave a comment on his linked post, thanking Mr Healy for his wishes and support always.
While Mr Healy stresses in the posts that he is not suggesting who you should vote for, candidate Sandy Baraiolo believes this is simply lip service.
"The posts are clearly endorsing those candidates because nobody else can comment on them," she said.
"I don't know why he's doing it, that's probably a question for him, but I'd suggest it's because they're Labor members.
"It's giving them a massive unfair advantage because the local member is supporting them.
"They'd have to be aware Terry is out there promoting them, there's definitely collusion.
"It wouldn't be an issue if it as the member for Timbuktu or wherever, but this is the local member, the member for Southern River saying support these people."
Ms Baraiolo said State and Federal politicians had no place attempting to influence local government elections.
"I personally believe that local politics has nothing to do and should not be represented by State or Federal politics.
"If you're going to run for local government you do it for the right reasons, you don't use it as a platform to become a State or Federal member. "
Federal Labor MP Matt Keogh, who's seat of Burt also encompasses a large portion of the City of Gosnells, has not made any reference to the local government elections.
A spokesperson for the State Labor party said there was no formal policy on Labor MPs endorsing local government election candidates, but it was not recommended.
Examiner Newspapers sent a raft of questions to Mr Healy questioning the motivation of his Facebook posts, however these questions were ignored, with Mr Healy issuing this response.
"I encourage every person in the Gosnells community to exercise their right to participate in local council elections and turn in their ballot paper," he said.
"I am not endorsing any particular candidate but would like to let people know that local government elections are on and that it is important for everyone to turn in their ballots as soon as possible".