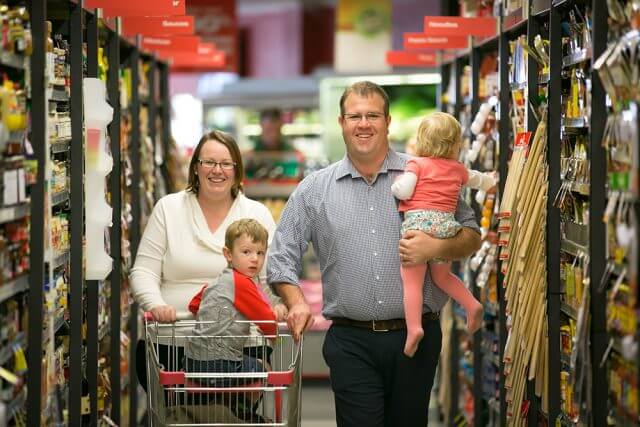 New Tangney Liberal Party candidate Ben Morton says he won't be distracted by the campaigns of others and will work on being a fresh and active candidate in the lead up to the July 2 federal election.
The 34-year-old, an Applecross resident and the former state Liberal party director, was selected by the party to run for Tangney over sitting Liberal incumbent Dennis Jensen in April.
He thanked party members for their faith in him and said he was the best person to represent the electorate.
"I'm nominating because I believe I'm the best person for the future and that I have the experience and energy to represent my local community," he said.
"The Liberal party has made a decision about renewal and the future, the Liberal party believe I'm the best person to represent the party in this area, I'm not going to be distracted by the campaigns of others. I see politics as a really good way if you have the ability to represent people effectively you should put that ability into action for the benefit of your fellow residents and your community."
Mr Morton said he would take his core values and interest in social policy into parliament if elected.
"I want a society where people can reach their full potential by the application of their own effort," he said.
"I think there is a lot that can be achieved with our federal and commonwealth policy in order to create a society where people are responsible for their own future and where people can achieve their full potential.
"I have a great interest in social policy but from a conservative perspective.
"I don't see welfare as something as compensation from where you've found yourself, it's an investment into where you can go."
Mr Morton said he would push for the Willetton Basketball Stadium expansion, Roe 8 and sharing aircraft noise.
This is Mr Morton's second tilt at politics after he campaigned for the state seat of Wyong in New South Wales in 2003.
He was also an advisor to the Howard Government.