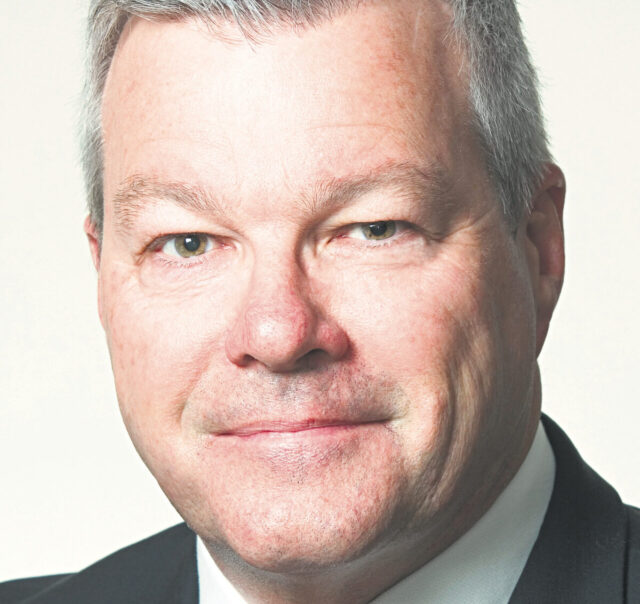 Canning mayor Patrick Hall was returned at last Saturday's council elections after the recounting of thousands of ballots.
Former mayor Paul Ng demanded the recount but was not elected.
Only one discrepancy was found and Mr Hall won by 629 votes.
He will be in office until October 16, 2027.
This year, 18,566 people voted, which is over 1000 more than the 2021 election.
Overall, there was a good turnout from the city's electors, with participation ranging from 28.20 per cent – 35.37 per cent across the City of Canning's five wards.
The other councillors elected were Ben Kunze in Bannister; Shen Sekhon in Beeliar; Ivonne Rodrigez in Nicholson; Michelle Hurn on Mason; and Mark Bain and Joanne Page in Beeloo.
Mr Hall said he would now counsel the new councillors including three women who have added to the council's diversity.
He said he couldn't be more pleased with their election.
"It is an absolute honour to lead this community and its council, and I look forward to getting back to work," he said.
The city will be holding a special council meeting on Monday at which the new councillors will be formally sworn in and a ballot will be held to elect the Canning's deputy mayor.
The new members of council will join current members Cr Spencer-Teo, Cr Paul Tucek, Cr Hardeep Singh and Cr Steve Parkinson.