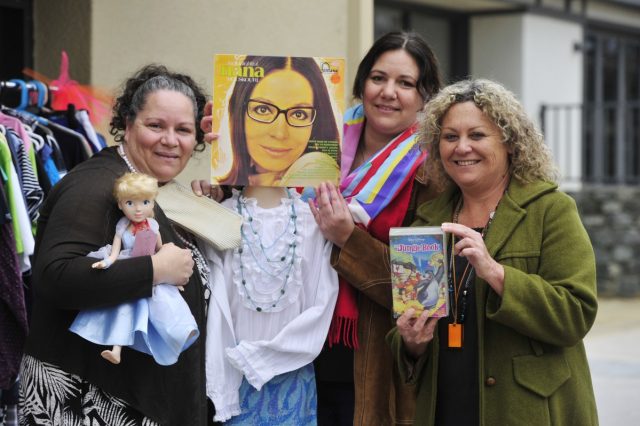 Armadale's Jull Street Mall promises to be a hive of activity every Thursday for the next few months as people of all walks of life come together to enjoy a unique market experience. 
The Artist Retail Collective will play host to a weekly art and vintage night market which will take over the mall from 4pm to 8pm until November 30. 
ARC president Charlene O'Brien said the group had previously held a similar market to test the response from vendors and the wider community. 
"The idea also lends itself to our goal to activate the Jull Street Mall with a vision to generally help the public feel safe coming into the area … and discover stalls where they can browse, gather, chat and feel connected," she said. 
"The stalls act as an anchor bringing vibrancy and life to the Jull Street Mall and we are hoping that more businesses join us and support their comeback, participate and benefit from the increased interest in that area." 
The markets will include a diverse range of stalls and food and drink options, as well as local musicians and buskers and many artworks for sale by local artists. 
A live music and food night will also coincide with the art and vintage markets.
This will be held in the ARC gallery shop and teahouse from 6pm to 8pm.
All are welcome to come along to see the vast vintage clothing collection and even have a go at making their own music on ARC's street piano. 
Interested vendors can call Charlene on 0411 548 964 to get more information on the markets.
The markets are part of the City of Armadale's Spring into Armadale Festival of which Examiner Newspapers is a sponsor.